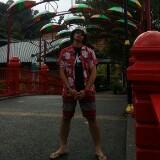 Zulfadhli Zainal
@fadleezainal90
Cheras   ∙   Joined 5y 10m
Verified
Very Responsive
Reviews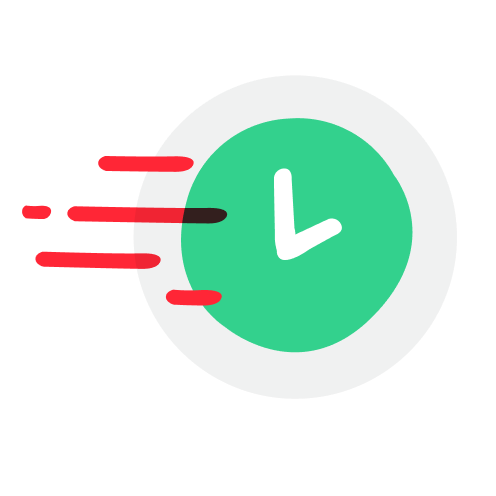 1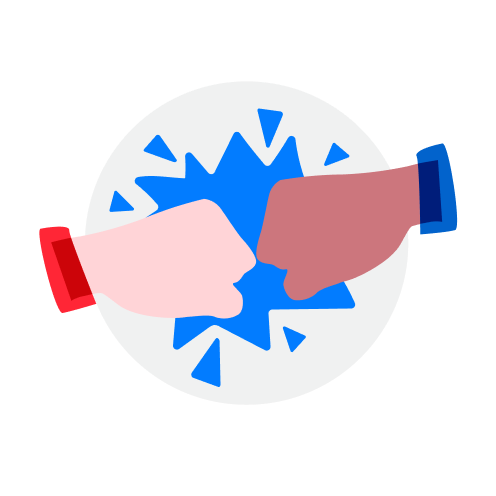 3
Dah beberapa kali berurusan.. Steady buyer.. Tak banyak cerita senang Paham apa yang disampaikan.. 🌟🌟🌟🌟🌟🌟🌟🌟

Fast and decisive

Steady buyer.. Payah nak jumpa org mcm ni..😁 Tambah lg 5 🌟🌟🌟🌟🌟

Easygoing buyer

Antara collector yang terbaik saya pernah jumpa.. Memahami situasi.. Demi minat.. saya BG 🌟🌟🌟🌟🌟🌟🌟

tq buyer.. pembeli yang baik. senang berurusan..

Great buyer to deal with! Pleasant transaction! Thank you!