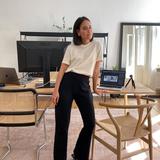 Cris
@eyesarejade
4.8
(31)
Quezon City   ∙   Joined 10m yesterday
Verified
Mostly Responsive
Just letting go of a few things
Reviews
4.81
(31 Reviews)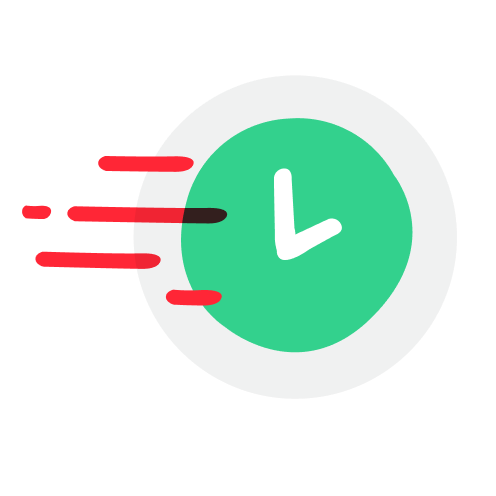 8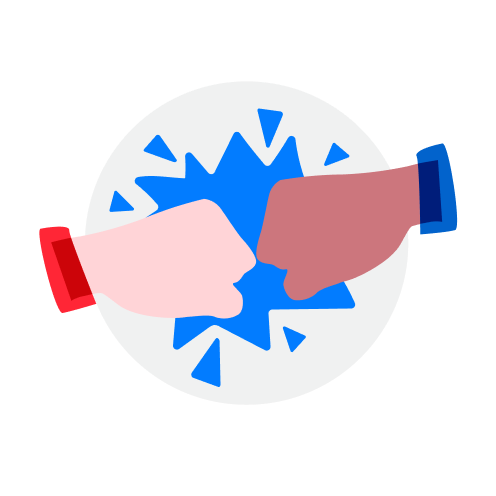 4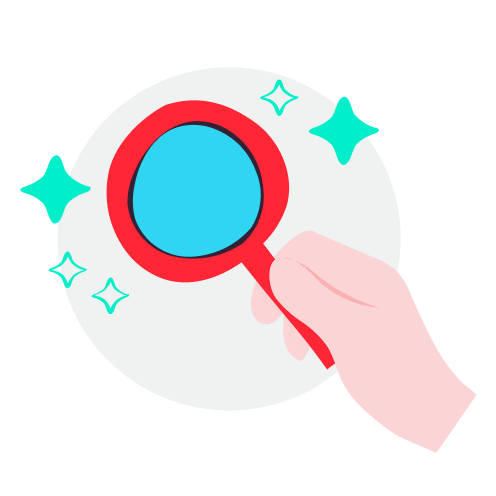 2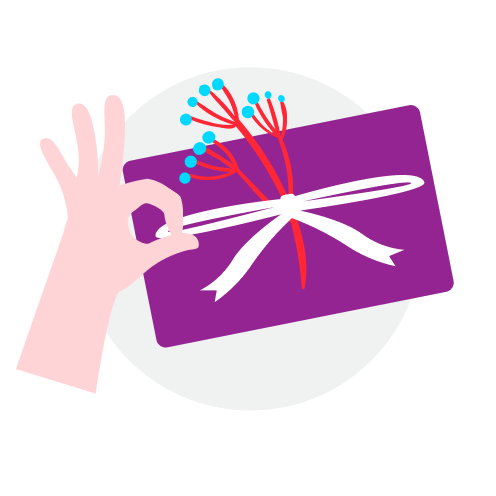 1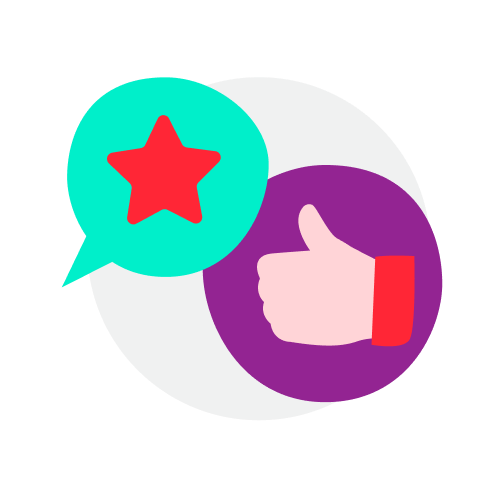 2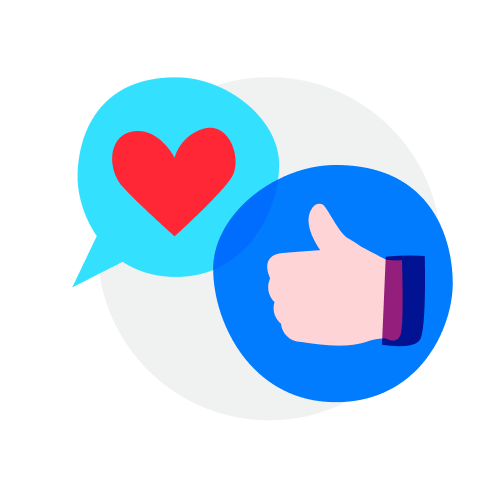 1
Easygoing buyer

Thank you for trusting Janana'sauthenticstuff.. till our next transactions highly recommend

Best buy in carousell so far. Thank you seller!!!

Authentic Celine Audrey Sunglasses

PHP 3,800

Thank you so much! Really smooth transaction!

Authentic Aquazzura Belgravia Flats

PHP 3,500

fast and smooth transaction ☺️ great item!

Green Midi Dress

PHP 1,000

Thanks for the smooth transaction! Til next time. 🥰

Fast and decisive

buyer is very easy to talk to. fast and decisive as well. thank you po! :)

Easygoing buyer

One of the fastest transactions I've had in Carousell. Buyer was professional, decisive and easy to talk to! :-)

Fast and decisive

Very decisive buyer! Sent the payment immediately 🥰 Thank you so much po 🤗🌻

JLeon08

.

review from buyer

5 months ago

Goes the extra mile

Seller was really accommodating and goes the extra mile.

Authentic Celine Belt Bag Micro

PHP 50,000

Hassle free transaction 【👍 】 Very responsive. 💯 trustworthy Thank you for trusting JUAN GADGET with your purchase! ! ⭐️⭐️⭐️⭐️⭐️ Buyer is Verified by: https://www.fb.com/JuanGadgetPH/reviews

Sandisk Cruzer Blade 16GB USB 2.0 Flash Drive (BLACK, BLUE, GREEN, PINK, WHITE) | SDCZ50C-016G | JG Superstore

PHP 163

Item was marked sold even if I had it already reserved.

bebot75

.

review from seller

5 months ago

She got a great deal for my TODs in excellent condition for 18k.