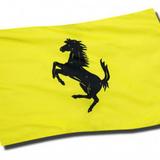 Grace
@expatmovingsale
4.9
(65)
Singapore   ∙   Joined 5y 11m
Verified
Not Responsive
pm to deal Pls check items before dealing, No refund after deal. Pls do not bid , if you cannot complete the transaction. If you bid and do not reply my msg in 3 days, I will sell to other interested parties.
Reviews
4.94
(65 Reviews)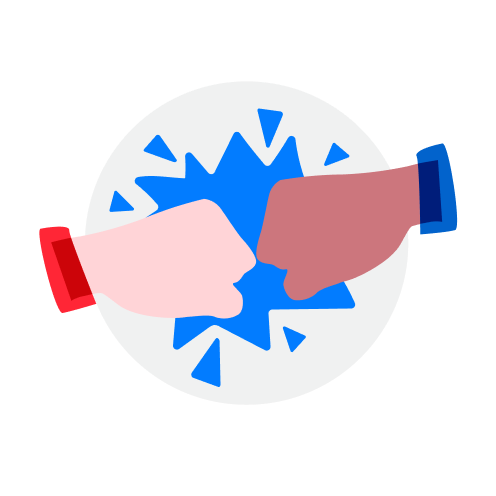 1
highly recommended seller with prompt responses.very patient and friendly seller.thumbs up and thanks so much for the sale of the lovely bracelet.

916 Gold bracelet (almost new,worn only twice)

S$2,777

Easygoing buyer

Sold to my best regular customer Thanks for the fuss free deal Boss As usual It was a breeZe dealing with him Hope to deal with u soon sir

Best buyer Highly recommended Fuss free Sincere Hope to deal again soon Boss

Fast dealer Prompt and punctual Hope to deal again Highly recommended

vicvics

.

review from buyer

3 years ago

Excellent seller! Friendly and easy to deal with. Item was perfect and exactly as described. Happy to deal with him again! 🌟🌟🌟🌟🌟

One of the best regular customer Fuss free Decisive Prompt Punctual Sincere Thanks for the awesome deal !! Highly recommended buyer 💎💎💎💎

ong101

.

review from seller

3 years ago

Pleasant transaction. Genuine and decisive buyer, fast and punctual in pick up, deal completed in less than 3 hours. Thank you

Very pleasant transaction and the buyer fuss free as well. Highly recommended! Thank you very much:)

Good n reliable buyer . Thanks . Hope to deal again 👍 👍 👍 👍 👍

One of the nicest buyers I've met! Thank you so much for your purchase! Hope to deal with you again. 😊😊

evalet

.

review from seller

4 years ago

Great experience dealing with this wonderful buyer! He was so accommodating and thoughtful to meet me at my place even though it was late. Transaction was smooth and fuss free. Very friendly and polite gentlemen! 👍🏼👍🏼

A nice kind buyer who is negotiable and responsive. Recommended buyer and seller

Highly recommended buyer, who was very decisive, communicative & made a reasonable offer. Transaction was quick & fuss- free. Thanks very much! Appreciate your support!