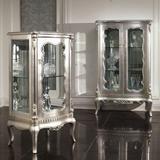 Fabers Furnishing
@everliving
4.9
(48)
Singapore   ∙   Joined 5y 9m
Verified
Very Responsive
Custom Furniture Specialist •Manufacturer & Retailer •Private & Commercial projects •Premium Materials •Wide Range of Upholstery available. •Trusted By Many Since 2017 •No gimmick, No Hardselling
Reviews
4.93
(48 Reviews)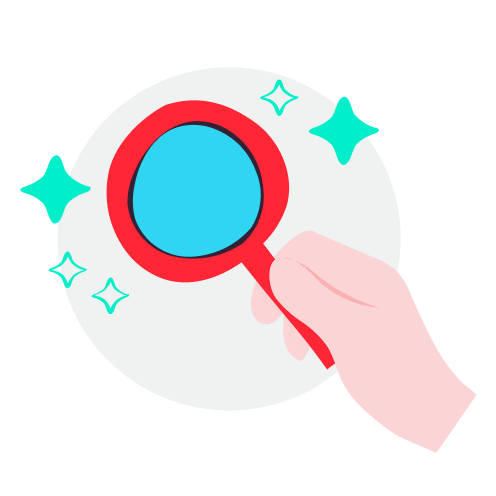 1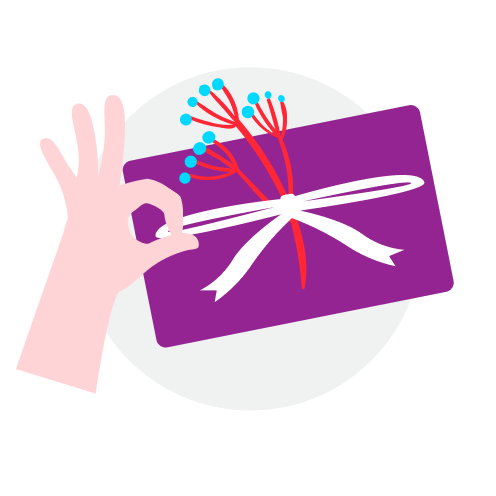 1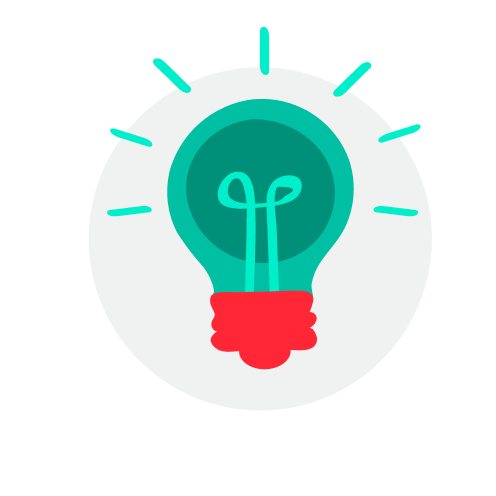 2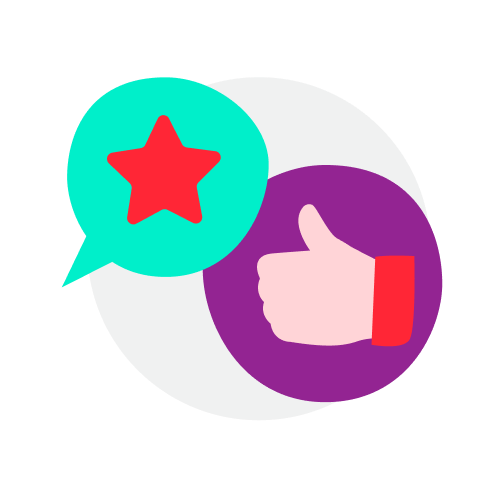 1
Unique listings

Amazing chat

Knows their stuff

Goes the extra mile

The vendor managed to stay committed to responding messages urgently even during times of inconvenience and goes an extra mile to assist in requests. Made enquiries and purchased on the same day. Amazing! The products that the vendor sell are also aesthetically pleasing and in good condition. Would definitely recommend to other consumers and businesses, no doubt.

Bespoke | Classic throne chair | High back French chair

S$1,300

b.o.b

.

review from buyer

1 year ago

Knows their stuff

COMPLETELY WORTH THE WAIT. Comms were superlative and the dresser was sheer class. Gorgeous work customised to opulent perfection. Miracles happen. Will deal again.

Olivia Bespoke French Buffet cabinet

S$1,540

Great product, Highly recommend seller!

Victorian shoe cabinet

S$370

Super customer service. Very happy with the product!

Modern • Hallway cabinet • shoe cabinet • Buffet cabinet

S$850

nrhfc

.

review from buyer

1 year ago

Super great seller. The seller went above and beyond to get me my order. Thank you very much.

LANDON l Modern Luxe l Dining table with storage Cabinet

S$3,200

erista

.

review from buyer

1 year ago

Gorgeous Mirror! I love it. Thank you for the great service provided.Good communication from the seller too! Thank you so much.

Po offer~ Baroque standing mirror

S$350

Very prompt and quick to reply. Its a breeze to deal with and their showroom has soooooo many beautiful furnitures💜💜💜

Clearance !Modern marble laminate nesting coffee table

S$98

sue745

.

review from buyer

2 years ago

Hi Shawn , good morning Just to update its worth the waiting bcos the console super nice . Excellence workmanship & quality 👍👍👍 Thanks thanks thanks so much am one of ur super happy customer ❤️❤️❤️

French Victorian Sideboard or Buffet cabinet

S$640

Excellent and accommodating seller! Highly recommend if you are looking for good quality furniture with very reasonable pricing!

Instock ! White fur stool

S$190

starrymn

.

review from seller

2 years ago

Fantastic buyer to deal with! Hope you enjoyed your items & continue to patronise us! 😊

OMG! Deserving of 10 stars! Another hidden gem seller of mine... A top professional seller with an eye for perfection Highly Recommended!

Very nice & friendly guy, thank you for buying. Highly recommended.

Excellent service fast reaction and reply very understanding, patient. Recommended 👍5 STAR

hearty

.

review from buyer

3 years ago

Item recieved in great condition. Im very satisfied with the purchase😍 Seller was good, polite and reliable. Thank you so much ☺️ I love my new Fireplace ❤️✨

nehav

.

review from buyer

3 years ago

Quick response and transparency at every step till delivery . Service was very prompt and efficient. Excellent product, fast delivery , can't ask for more !

smooth transaction .fast reply . recommended.item deliver as described.👍

roszna0

.

review from buyer

3 years ago

seller is very helpful and efficient in handling customer needs. will continue to work with him/her.