 @ernatrih7
4.9
(151)
Tangerang   ∙   Joined 2y 2m
Verified
Mostly Responsive
Reviews
4.92
(151 Reviews)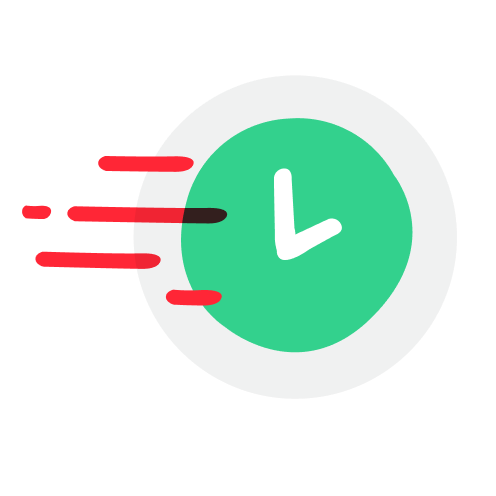 15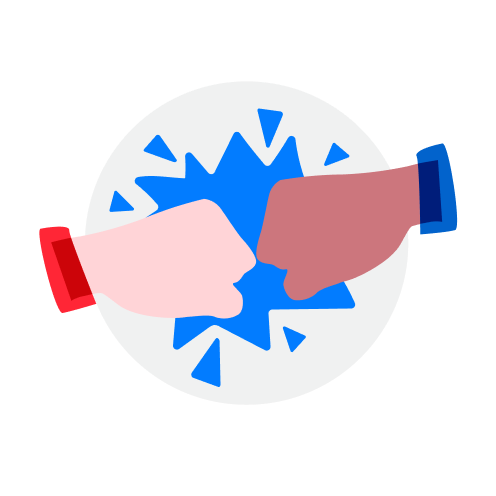 23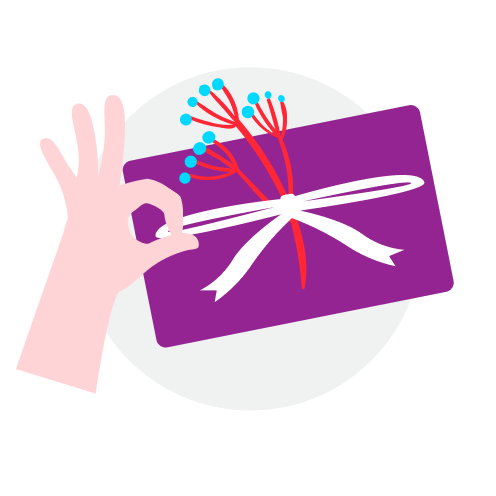 1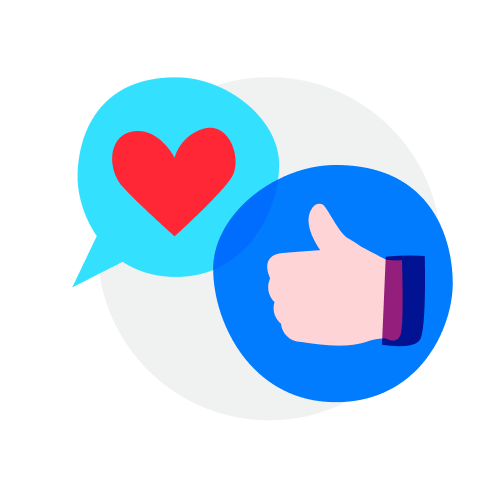 6
u_needit

.

review from seller

1 month ago

PHP!!! Nawar barang dr tanggal 17 harga jd 15 ribu udh dikasih bilang nunggu tanggal 25 biar ada gratis ongkir di oren, udah ditungguin lewat dr tgl 25 belibet katanya potongan ongkir cuma dikit, akhirnya saya kasih potongan harga dari saya malah bilang ga ada gratis ongkir. Akhirnya nawar lagi minta manual tapi nawar harga jauh bgt dari kesepakatan awal. GA AMANAH. Banyak alesan. Cust Ribet.

Iya ka maaf ya sblmy soal dr hrg asliny dgn second y ga jauh beda,, sbnry niat ka cm di Shopee y ada potongan cm msh kena ongkir juga dgn harga jd sktr hampir 20rbn jatuh sama sj,, maaf sblmy ka blm rezeki kaka,, semoga rezeki ditempat lain🙏🙏

Easygoing buyer

Amazing chat

Fast and decisive

Terima kasih ka sudah order ✨️✨️✨️ moga bisa mampir lagi 💖💖💖 sehat selalu di lancarkan rezekinya ka 🙏🏻🙏🏻

Easygoing buyer

Terimakasih telah membeli ya sis.. selamat pakai 🙏😊

vcindya

.

review from seller

5 months ago

Easygoing buyer

thankyou kak sudah belanja disini, hope you like it!😊💗

Fast and decisive

Makasih kak udah langganan 😊

Easygoing buyer

nice buyer, thank u udh belanja lg ya..