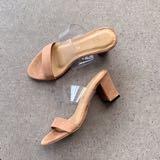 NhairaSyawalleanaPutri
@ekayulianti32
4.7
(31)
Ciputat   ∙   Joined 5y 1m
Verified
Reviews
4.67
(31 Reviews)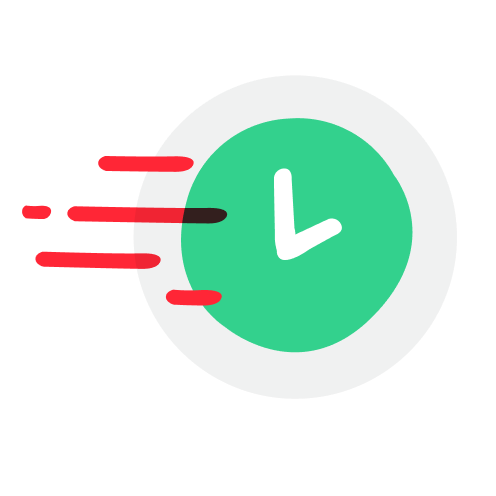 1
Fast and decisive

Buyer yang fast response dan quick decision. Terima kasih banyak sudah berbelanja di tempat kami. Recommemded buyer pokoknya

stefee22

.

review from seller

3 years ago

Sudah dibantu maksimalkan pengiriman dgn MENGIRIMKAN dahulu sebelum pelunasan ONGKIR. Brg sdh dikirimkan dari hr sabtu, sudah sampai pula ke tempat tujuan, namun hingga hr ini (jumat) masih belum ada pembayaran ongkir yg sebelumnya sudah sy ingatkan TIGA KALI.

pembeli yg baik, nawarnya ga sadis, deal & pembayaran cepat, dan responsif. terima kasih mba sudah beli preloved anak saya, semoga bermanfaat yaaa di anaknya 🙏🏻

terima kasih mom. transaksi yg menyenangkan, pembeli yg serius dan ga ribet 😊

waanu

.

review from seller

3 years ago

Recommend buyer , thank you . Semoga kerja sama kedepan . Thanks

sky.be

.

review from seller

3 years ago

makasih ya sis, mau repot2 pick up kerumah, recommended buyer pokoknya 🤗 semiga bermanfaat mainannya.

Pembeli terpercaya..langsung pick up barang ke rmh , ramah pokoknya recommended buyer😊

Thank you sistaaa for shopping .... enak bgt sis nya percayaan bgt ... ngebantu bgt karna pas dia beli brg diaku ... akunya lg mau brgkt ke luar negri jd enak ga ribet paymentnya .... nawarnya pun ga keterlaluan thank you sekali lg 🙏🏻🙏🏻🙏🏻🙏🏻🙏🏻😘😘😘

Hit n run

ekayulianti32

3 years ago

Ih..ini apa yaa,kok bs blg hit n run 🙄

makasih , udah deal harga .. ga pake nawar langsung datang kerumah :))

Pembeli terpercaya. Sudah deal harga, langsung deal ambil barangnya. Recommended buyer! Ga nepu nepu. :)

Pembeli terpercaya, no PHP 😁😁👍 sudah deal harga lgsg transaksi. Thanks a lot!

excellent buyer, thank you for shopping at madamelince 👍

Great buyer to deal with! in the end she bought more than I expected, very communicative as well 👍👍

Deal was cool, they took it and paid it. Good buyer👍🏼

madamong

.

review from seller

3 years ago

Buyer is friendly, and keeps her promise on time in collecting the item.