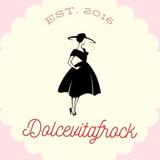 Evita.G
@dolcevitafrock
Kuching   ∙   Joined 6y 5m
Verified
Not Responsive
•Selected Thrift/Bundle •Good quality clothes with affordable price •Not 'Preloved' item • i post parcel everyday except on 'Public Holiday'
Reviews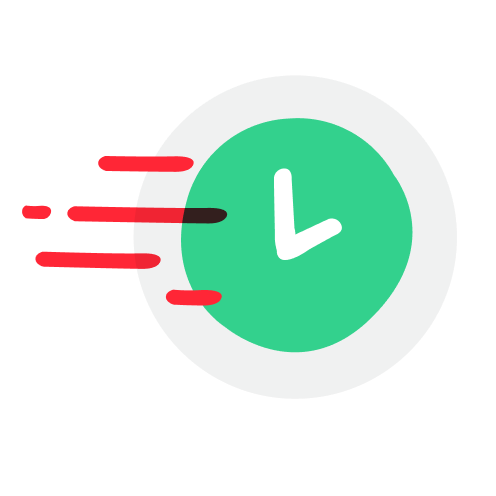 1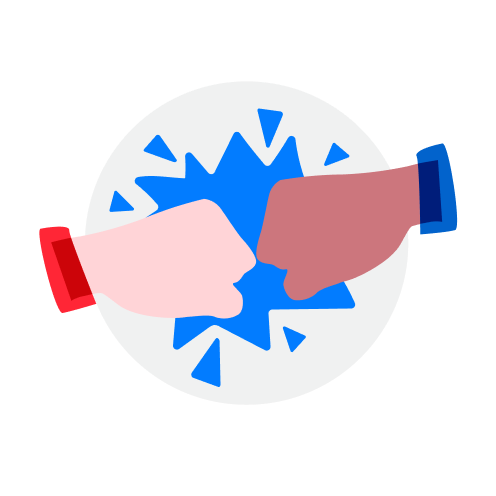 1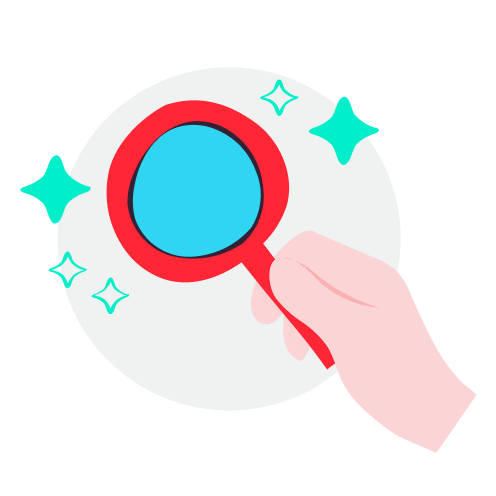 7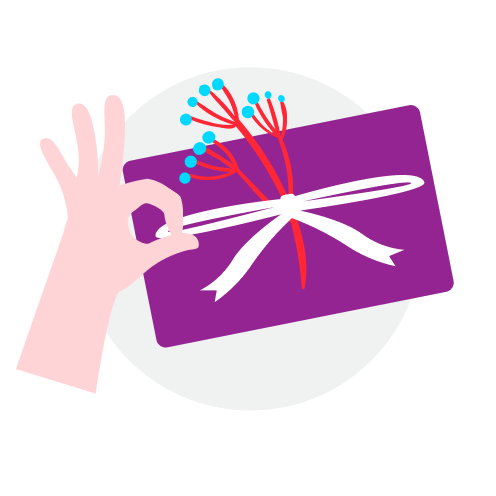 5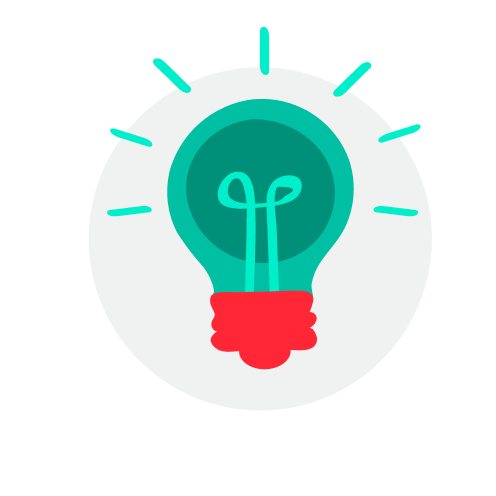 3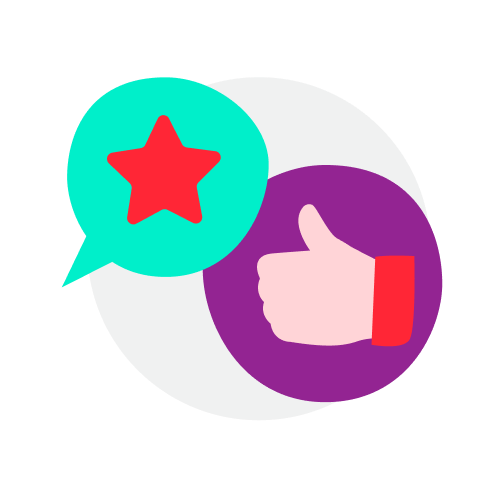 9
Amazing chat

I think this my second or third dealing with the seller 💖💖💖

White Romper Short Pant Lace Dress

RM15

jaezxv

.

review from buyer

1 month ago

Amazing chat

Knows their stuff

Goes the extra mile

Unique listings

great service from seller, dress still looks like new 😆

rina1980

.

review from buyer

3 months ago

Items is superb!!! Seller is very friendly and I do received free gifts from her..highly recommend..👍🏼👍🏼👍🏼👍🏼

Zara Basic Colour Pattern Blazer

RM30

I love buying clothes with the seller 💖💖💖

I love buying clothes with the seller 💖💖💖

Amazing chat

Very easy to deal and negotiate seller, 10/10

Short Black & white big bow nightdress

RM10

nia98_

.

review from buyer

4 months ago

Amazing chat

Nice dress ❤️

Dinner Embellished White Black Gown Dress

RM25

Unique listings

I like the dress. Refreshing colour. Thank you

NELNEBY

.

review from buyer

7 months ago

Amazing chat

HIGHLY RECOMMENDED SELLER! BELI CEPAT. SELLER TERSANGATLAH BAIK HATI. I SANGAT SUKA BAJU YANG I BELI NI! SELLER SIAP BAGI GIFT AND SEMBUR MINYAK WANGI OMG WHAT KIND OF SELLER SHE IS 🥰 HATI SANGAT NI. PLUS RAMAH. THANKS AWAK SAYA BELI. NANTI I SHOPPING LAGI DENGAN U! MUCH LOVE SELLER CANTIK 🌸💕🥰😍

Green Army Blouse Dress

RM15

Unique listings

Love the vintage selection and the seller is very friendly!

y2cheah

.

review from buyer

9 months ago

Goes the extra mile

The seller is honest, friendly, fast response and fast delivery. Her listings are very affordable. She puts free gifts in the parcel too. Appreciate her for washing all the clothes before sending. Will buy from her again. Highly recommended!

terrrbaik seller mudah berurusan

Jacket Blouse Top Leopard Print

RM10

trusted and really easy to deal with seller. item received in good condition as described, and thank you for the cute free gift<3

Swimsuit Blue Floral Dress

RM10

i will repeat beli lagi sbb dress cantikkkk sgt 😘😘😘😘😘😘

Lavender Midi Purple Dress

RM20

i love so much my new collection vintage dress even only bundle but it so..so..so make me happy bcoz dress it so perfect..recomended seller..seller so nice and thanks give free gifts yg sgt cute😘🥰🥰🥰🥰

rdwrnaa

.

review from buyer

11 months ago

Knows their stuff

Seller is super kind and friendly! This is my second time buying with her. Super polite too! Really recommend!!

Long Cream Custom Made Dress gown(kurungkebayastyle)

RM30

Unique listings

friendly and accommodative seller. items were packed neatly & arrived as pictured 😍 would definitely recommend!!