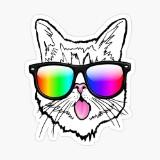 Zack Deejay
@djcat
Singapore   ∙   Joined 8y 8m
Verified
Very Responsive
Reviews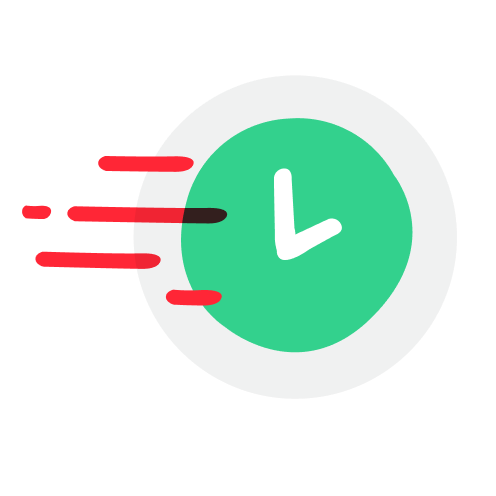 2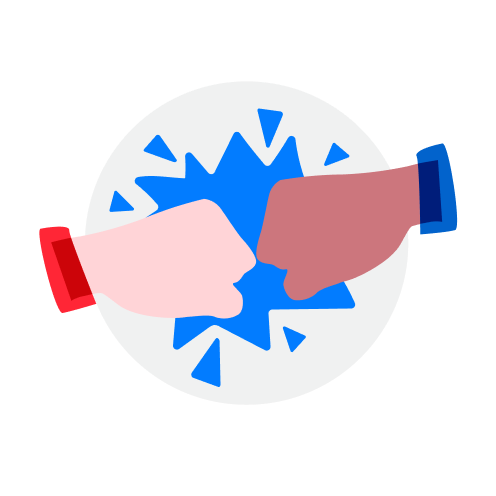 1
Great customer. No time wasting. Easy to talk with. Not fussy. Happy to have him as one of my customers.

itc_adm

.

review from seller

7 months ago

Fast and decisive

Buyer was prompt in replying and decisive. Fuss free transaction and great experience dealing. Highly recommended! 👍🏼

danlim28

.

review from seller

2 years ago

Fast and decisive

Straightforward and friendly buyer. Really strong man - lifted the massive TV by himself and loaded it into the MPV.. 💪💪💪 Thanks again for the smooth transaction!

Great seller, very kind person. highly recommended seller.

The best seller i have ever met... Item was as per described in immaculate new condition. Speedy reply fast dealing without any hassle... May god bless u with abundance wealth and health for your kind heart.

markone

.

review from buyer

2 years ago

Nice gentleman to deal with..punctual and prompt response

A fantastic seller to deal with. 😄

BBE 482 Sonic Maximizer

S$10

Great buyer to deal with. Pleasant transaction. Speedy replies. Very friendly. 👍

Great buyer! Polite and friendly. Prompt payment. Hope to deal again soon. Thank you very much for your purchase.

poofsell

.

review from buyer

2 years ago

A gem of a seller. Rare and Truly one of the best seller I have ever encountered if not the best! Free item and he also gave a free delivery. Above perfection! I hope your super kind gesture will always be appreciated by all. Thank you once again.

RMCB4EVA

.

review from buyer

2 years ago

excellent seller who follow up with great responsibility!

14" Cube CRT TV with FULLY WORKING

S$10

I am very happy with the purchase. It's hustle free transaction plus a free delivery. I fully recommend this seller. Til next time again. Thank you

Very friendly gentleman and good to deal with u and thks for support

haqqnina

.

review from buyer

3 years ago

Friendly and generous seller Prompt response and smooth transaction. Recommended. Thank you

Great seller to deal with . Fuss free n friendly. Thanks so much for coming to meet me. Much appreciated. Hope to deal with u again

Smooth transaction and meet up, thank you for coming over to my place of convenience. Recommended seller!

azdw23

.

review from buyer

3 years ago

Great seller... willing to accomodate and wait till I came back from overseas than deal... highly recommended... Thumbs up!!!

lina.18

.

review from seller

3 years ago

Thanks for your purchased. Much appreciate it. Fast and nice buyer to deal with. Have a good day ahead.