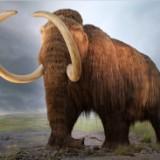 Mat Dan
@dhancube
4.7
(412)
Jitra   ∙   Joined 4y 1m
Verified
Very Responsive
Reviews
4.68
(412 Reviews)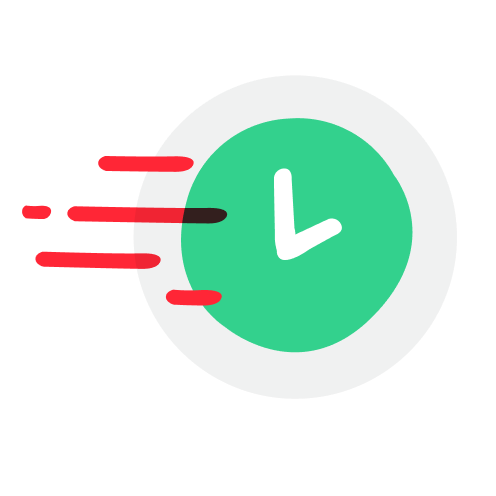 32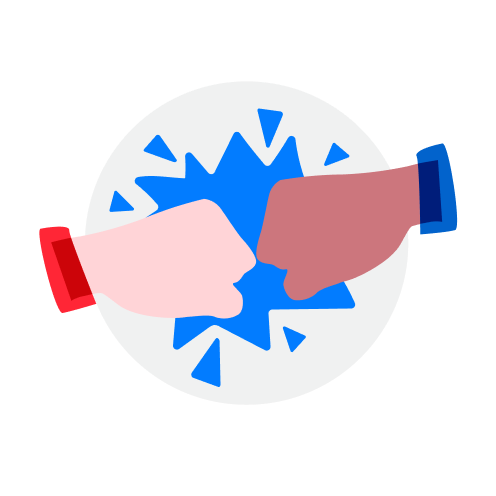 77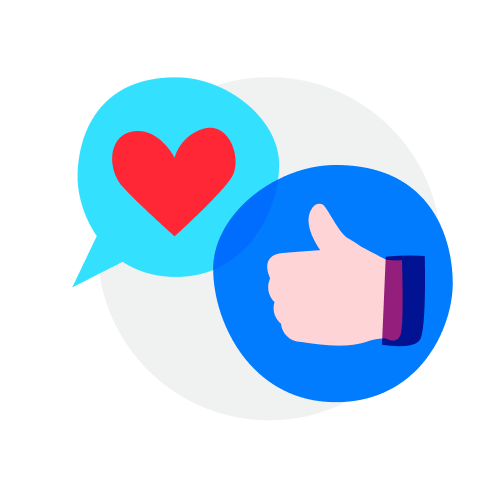 15
Easygoing buyer

Fast and decisive

Amazing chat

Thanks support

Easygoing buyer

great buyer to deal.. trusted and recommended.. ⭐⭐⭐⭐⭐

joy buyer. suruh hold barang dah sebulan. cakap nk payment esok. tapi tak payment jugak. bila tanye nak lagi ke tak. cakap nak lagi. payment liat. kacau org meniaga. betul la ada sesetengah seller lain yang cakap joy buyer. tapi saya melayan pulak 😂

Joy tu dak lah... Cuma kadang kadang aku lupa... Banyak list.. Mkin rezeki kat kamu saja liat sikit. Maaf lah ya seller mulia..

Amazing chat

Easygoing buyer

Fast and decisive

I really like this kind, no bargains, not much fuss, calm & cool ! That's what I mean! You follow ?