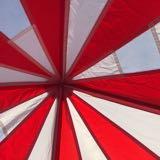 Dani Prigandani
@daniberdoa
Bogor   ∙   Joined 2y 4m
Verified
Mostly Responsive
Reviews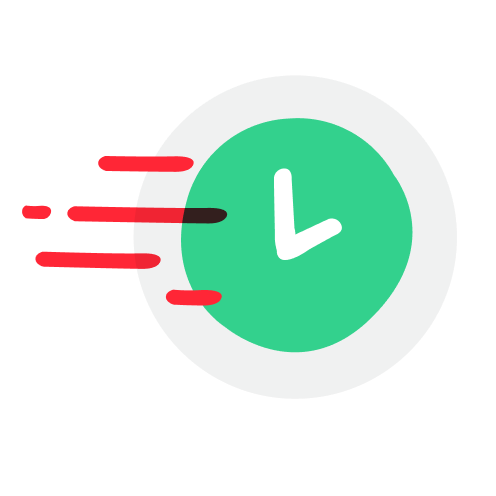 3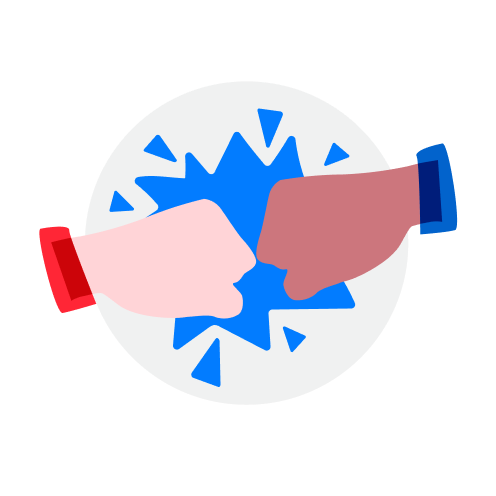 10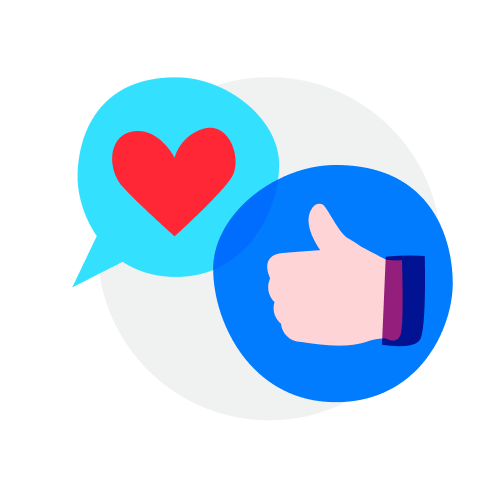 1
Easygoing buyer

Thank you! · A++ buyer! · Thank you! We hope to see you again

Easygoing buyer

kakaknya simpel dalam bertransaksi dan baik. makasi yaa kak. salam sehat 🙏🏻

Buyer yg ga pake ribet, very nice, terimakasih banyak ya udah belanja di toko aku 😊🙏🏻

Easygoing buyer

Buyer yg gercep, ga neko²..Makasih banyak kak sudah order 🙏

Easygoing buyer

One of a kind nice buyer.. Smooth transaction, no hassle at all. Thankyou for shopping! ❤️

belluk

.

review from seller

7 months ago

Fast and decisive

Buyer Yg gak perlu basa basi, dia tau yang dia mau. Terimakasih kak.

Easygoing buyer

good seller, terimakasih sudah belanja 🙏❤

Easygoing buyer

makasi banyak bundaaa semoga anak happy😘😘😘

Serious buyer, great communication and prompt payment. Thank you for your business.

Easygoing buyer

Great buyer 👍🏻 ga pake ribet lgsg minta proses barang dan lgsg bayar! Thankyouu so much kakk semoga suka barangnya!