 @cometomommy
4.8
(32)
Malang   ∙   Joined 4y 1m
Verified
Reviews
4.75
(32 Reviews)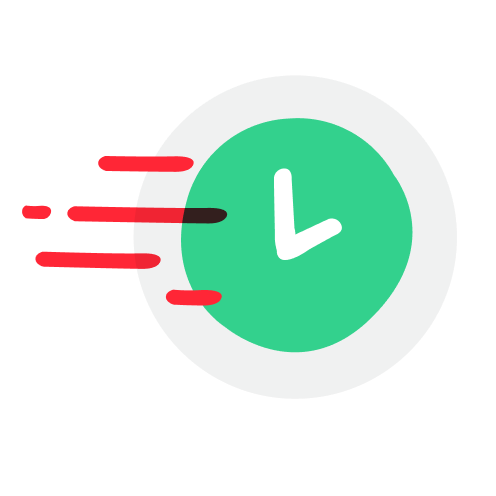 2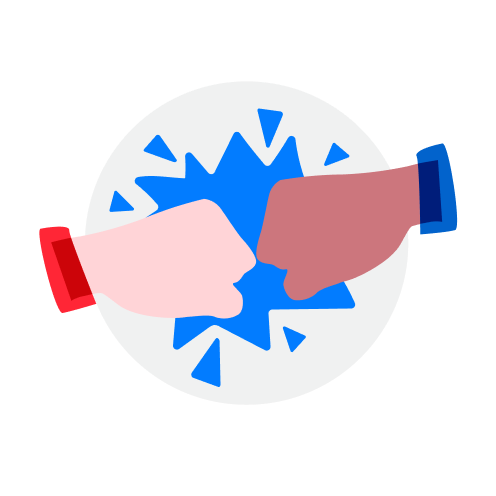 2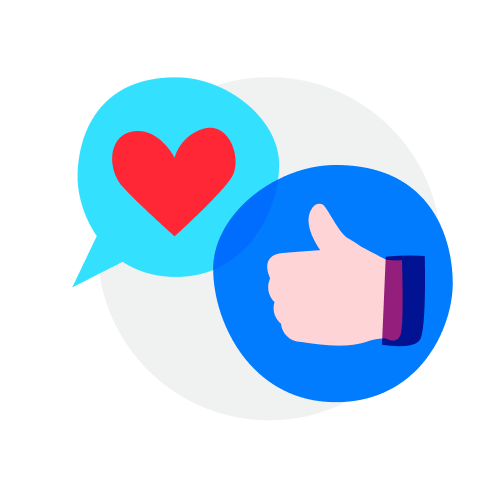 1
Easygoing buyer

Fast and decisive

Amazing chat

makasii kakaaa❤️❤️

sudah 2x bikin janji, 1. mau kerumah 2.ketemu di suatu tempat zonk semua, ribet sejatinya 1 kota pake xpdc aja mudah dan murah sebenarnya. udah karakternya mungkin yaa 🙈

Easygoing buyer

great buyer to deal with! terima kasih kak semoga cocok yaahh

banyak bgt yg ditawar. ditanyain ini itu . udah deal yg ditawar sering gajadi. lain kali kalo mau beli yg niat ya kak:)

super recommended buyer. sabar dan pengertian banget, transfernya juga cepet🥰

Buyer ga ribet dan cepet juga transaksinya, thankyou yaa

Buyer anti dramaa, komunikasi lancar sama buyer ini. Thankyou kak semoga sukaa🙏🏻

Makasih ya udah mau cod an di tempat aku padahal lagi hujan. Semoga cocok face scrub nya. :)

pembeli yg ramah dan serius, anti ribet😊 terima kasih banyak kak. semoga lancar rezekinya😊🙏

Pembelinya kayak yakin2 bgt gtu kelihatanya. Ulasannya juga bagus2. eh ternyata sama aja hit&run. Udah bikin penawaran orangnya ilang..