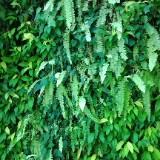 ILoveTrades
@clothinggirl
4.9
(56)
Singapore   ∙   Joined 3y 8m
Verified
Not Responsive
SOLD / TRADED ITEM = DELETED Cash >Trade Im just a girl with an exploding wardrobe help me to clear :( (。•́︿•̀。) Idotrades too Trades welcomed!!
Reviews
4.91
(56 Reviews)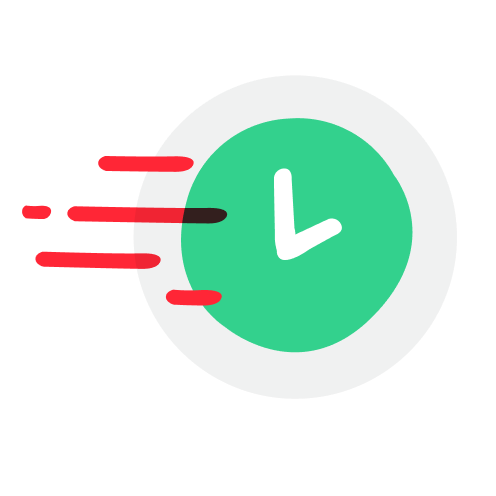 4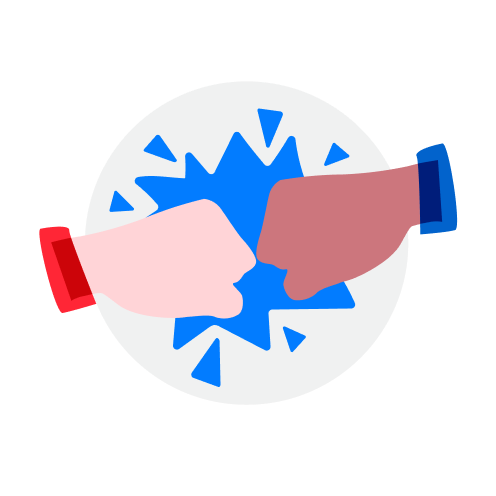 6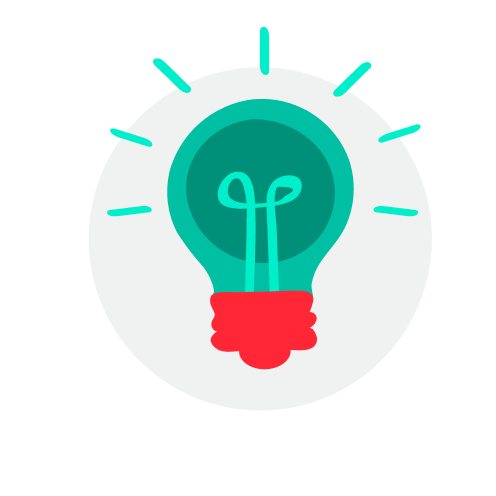 2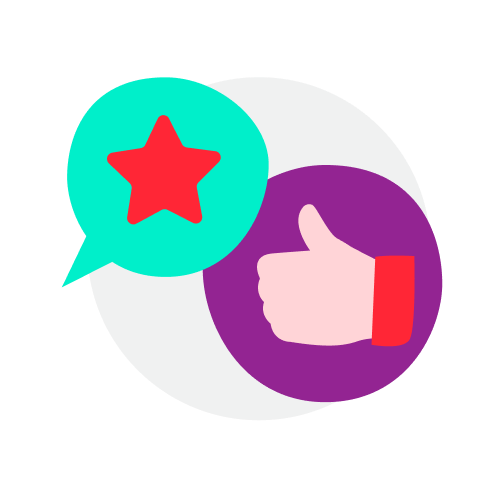 2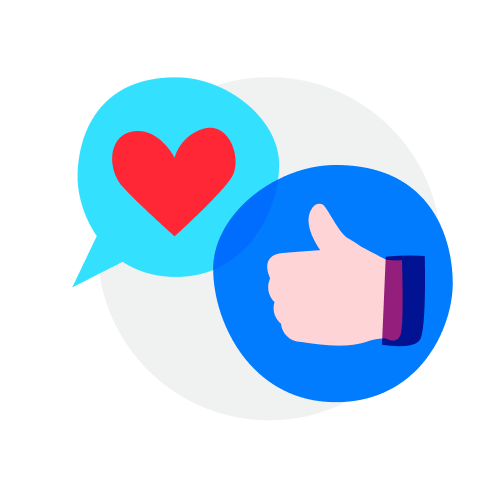 1
Easygoing buyer

Fast and decisive

Great and prompt buyer 👍

This buyer called me a scammer whereby I had typo in the item as she ownself can search website and can tell me I put wrong. Item what she wanted was delivery and with proof of evidence of video sending to the mail box. I had apologize and instead she said scaastic word to me. I also give a $4 discount. This buyer seriously had a problem also unreasonable and I suggested not highly recommended!!!

clothinggirl

6 months ago

Seller's straight up shameless scammer claimed it is typo. Seller put "90ml" when it's only 31ml when I received it. Claim it's typo lol seller blind or illiterate?? Also, seller claimed he had mail out my item when he did not mail out for the whole week. I had to ask him twice about my item. So If I didn't ask he's not gon mail out my item at all lol. Also attitude so bad when at fault, so apologizing with no compensations and expect me to accept item is 31ml instead of 90ml?? Karma will come☺️

yumeriko

.

review from buyer

6 months ago

Amazing chat

Knows their stuff

Really friendly seller, prompt replies, item received in good condition as per pictures provided!

Knitted basic vest outerwear jacket yellow and pink light pastel oversized

S$15

Knows their stuff

Amazing chat

seller was vv kind to give 2 other clothing due to travelling far , tysm !!

Beige oatmeal cream button down knitted thick cardigan outerwear jacket top long sleeve

S$15

thankyou, very nice buyer/seller :)

Navy blue spaceman constellation star moon suit ins ulzzang oversized shirt top tee space graphics picture printed

S$14

Easygoing buyer

Amazing chat

thanks for trading with me + giving me free items <3 would recommend her as buyer/seller :)

astarte

.

review from seller

7 months ago

decisive and prompt with replies. thank you for the pleasant deal!

megiddo

.

review from seller

8 months ago

Fast and decisive

great buyer. so kind and efficient. God bless you!

Easygoing buyer

Pleasant deal with buyer who was very responsive!

Easygoing buyer

hassle free buyer! super nice and prompt with replies. thank you ~

Easygoing buyer

Decisive buyer, also gave me timely updates of her whereabouts for our meetup - smooth & hassle free process. thank you so much! 😊

Thanks for the trade and Fast mailing 😁

Denim blue ulzzang shorts pants ripped high waist acid wash

S$5

Thanks for the trade ! Fast mailing ! ☺️

Idotrades Light beige yellow culottes wide long pants ulzzang

S$7

Very friendly and pleasant trade done😊👍

CLEARING Black chiffon skirt midi maxi long

S$4

Friendly and decisive buyer. She has been patient and was willing to wait for the mail throughout the CNY holiday. Highly recommended!