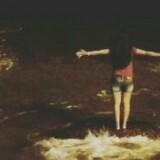 Maria Lusiana
@cecilialusiana
Bekasi   ∙   Joined 6y 6m
Verified
Not Responsive
Reviews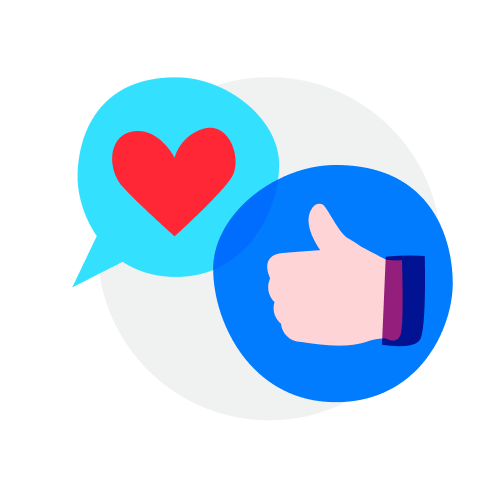 1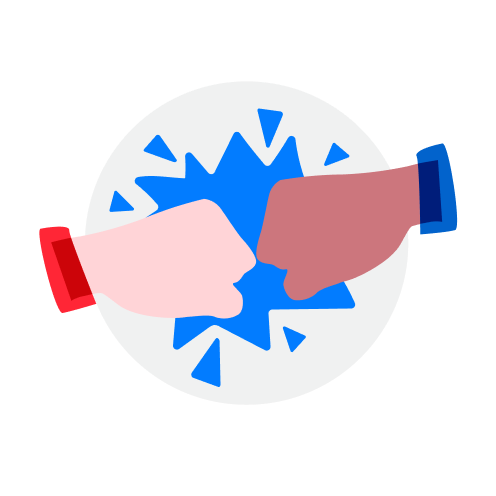 2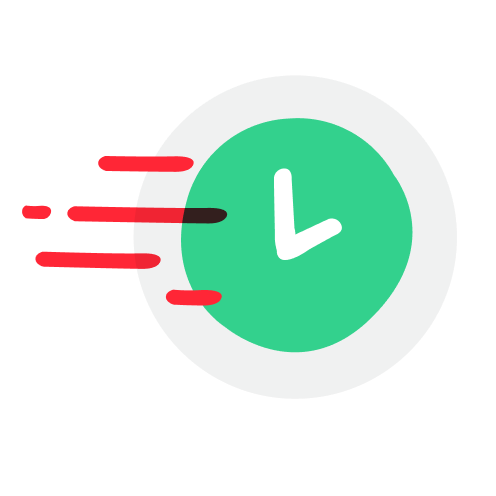 2
Easygoing buyer

Amazing chat

Fast and decisive

thankyou somuch kaa udah adopt💖 semoga lancar terus rezekinya🥰🙏🏻

Fast and decisive

great buyer to deal with, ga ribet dan transfernya cepet bgt, makasih kak❤️

a very good buyer. thankyouu for purchasing! hope u like the red top ❤️

Semoga suka barangnya sis ,Ditunggu pwmeblian selanjutnya

great buyer, no ribet, no drama.. deal lgsg transfer, cucokkk.. makasii byk yak kak sudah belanja di carousellku. semoga suka sm barangnya & awet 🙏😘✨

Great buyer to deal with! Pleasant transaction! Semoga suka ya sista .. di tunggu next orderan nya ya 😘 Thank you!