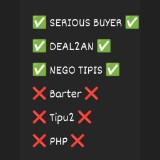 @bymarliana
4.9
(150)
Bandung   ∙   Joined 5y 8m
Verified
Very Responsive
✔️ Serious Buyer ✔️ Nego Tipis ✔️ COD zona deal n terdekat 🚫 Barter 🚫 Tipu2 🚫 PHP
Reviews
4.92
(150 Reviews)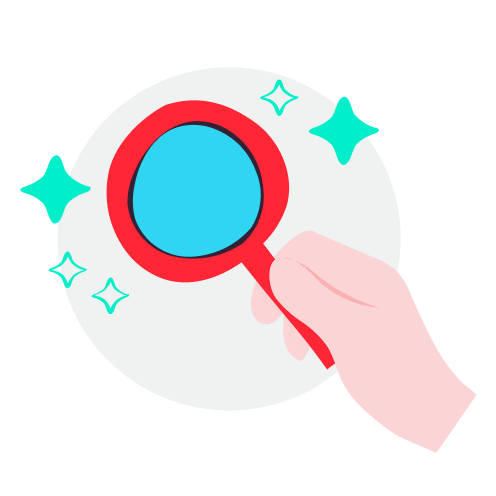 2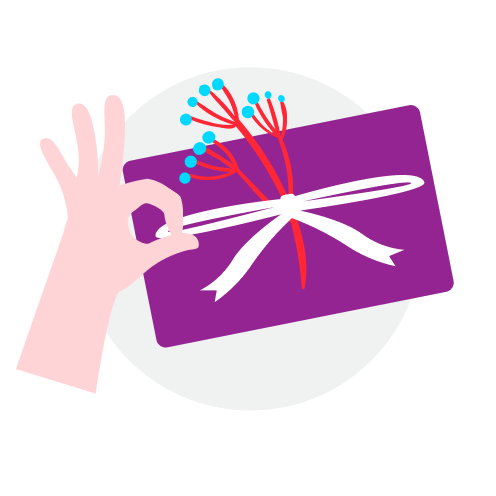 4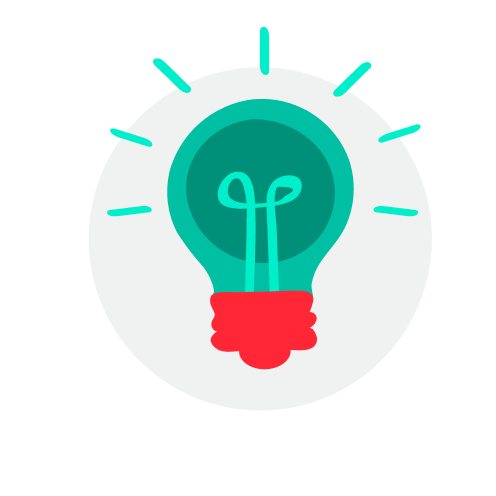 5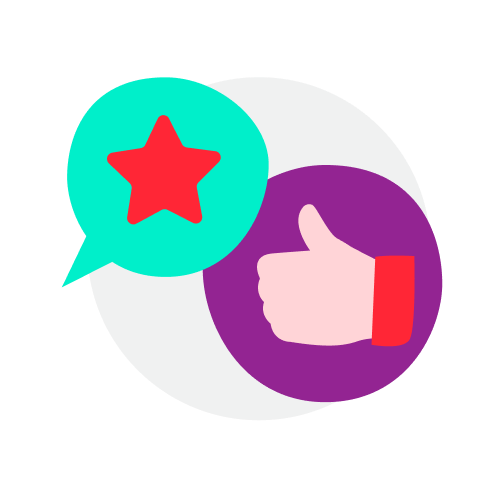 8
Kondisi barang sesuai 👍

Case Tablet S6 Litekeyboard bluetooth

Rp 750,000

Knows their stuff

Amazing chat

terimakasih atas kerjasamanya. barang masih lumayan bagus

kakanya baikk.. pengiriman cepat

Kosmetik palette ORI

Rp 150,000

Unique listings

Cheaapp!! Semua hangernya juga masih bagus no minus atau defect yang dikirim! Thanks a lot kak!!😆😆

Goes the extra mile

packingnyaa very niceee!! Piring beberapa biji sampe sini aman bgttt!! Love the service!💖

Kakaknya baik bgttttt, barang yang dikirim juga sesuai semuaa, bahkan pesen piring kaca jg dipacking yang bagus jadi gak rusak pas sampee🥹🥹💖💖💖 Thanks a lot kak!!🥹

barangnya sesuai deskripsi 🥰🥰 pengiriman cepat bgt 😍thx ka

Pisau set Oxone

Rp 150,000

Selimutnya tebel, bahannya lembut, terima kasih ya kak, semoga sukses.⭐️⭐️⭐️⭐️⭐️

Recommended seller, semoga lapaknya sukses ya kak

Seller yg baik,ramah, jujur n komunikatif

Chuko.ku

.

review from buyer

2 months ago

Goes the extra mile

Masih bagus.. Maaciw ka 🙏🏻

Amazing chat

Goes the extra mile

Knows their stuff

Unique listings

😘😘😘

Kotak bekal yooyee

Rp 20,000

fast respon...barang sesuai..mantap pokoknya

Pemanggang Maxim

Rp 60,000

makasih ya ka ..seller nya amanah..jujur dalam jualannya ..