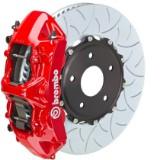 @brembooo
Kuala Lumpur   ∙   Joined 5y 9m
Verified
Very Responsive
TRUSTED MEMBER 51 POINT SINCE YEAR 2016,BUY WITH CONFIDENCE .
Reviews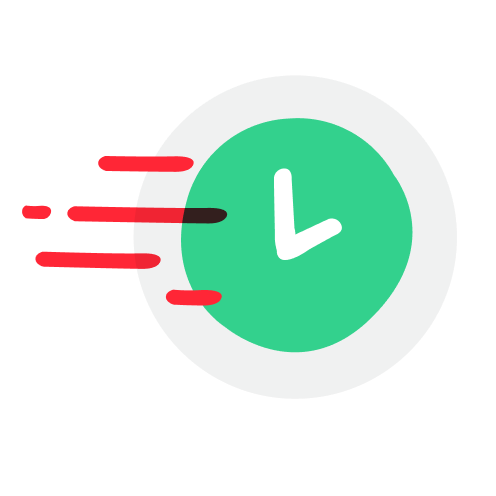 1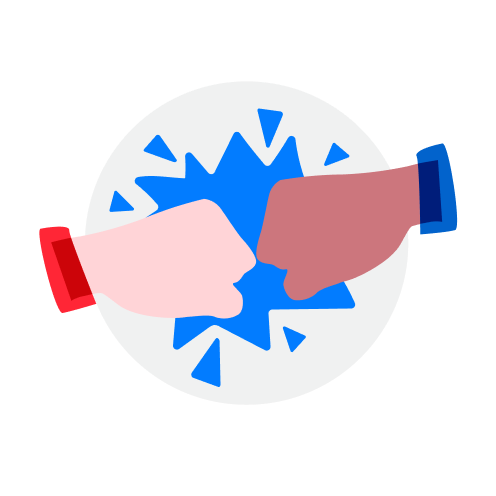 1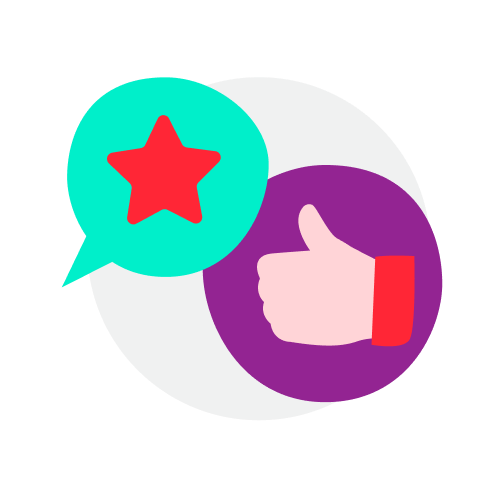 2
cre4mpuf

.

review from buyer

3 months ago

Barang baik !! Seller pon nice !! Buat keje pantas and selalu update 👍🏻👍🏻

(MY) iPad Air 4 64GB Cellular + WiFi complete box set

RM2,150

insda

.

review from buyer

10 months ago

Amazing chat

seller is very friendly and easy to deal with. the item is indeed good as new. 10/10. I will absolutely deal with him again in the future. thank you!

iPhone 11 Pro Max 256GB Space Grey MY Malaysia Fullset Box

RM2,568

Amazing chat

Very friendly seller to deal with. Items as in pictures!! Hope to deal with you again ☺️ thank you so much! Trusted seller 👍🏻

iPad 8th Gen 32GB WiFi Like new 10/10 with Box

RM1,250

Very sincere seller. Ipad sold is still in tip top condition as advertised. Happy to deal with. Thanks.

iPad 7th Gen 128GB (WiFi) Condition like new 10/10

RM1,488

Very good seller. Was very patient and friendly. Highly recommended!!

(used)Ori iPad Pro 32GB (WiFi + Cellular) 4G Lte iOS15 latest OS

RM1,250

suuuu57

.

review from buyer

1 year ago

Nice seller and really fast action . update everything in detail . item condition superb and really secure packaging. thanks seller 👍

iPad 6th Generation 32GB (WiFi + Cellular ) iOS15 latest Firmware

RM1,078

Great seller to deal with

Apple iPad 7th Generation 32GB (WiFi ) iOS15 latest OS

RM1,199

very easy dealing with .. item was like new. yes what u see what u get.. . thanks.. pleasant to meet you sir

Huawei P20 4+128GB Leica Dual Camera All Good working no issues at all

RM499

The seller is vv friendly and patience. The ipad quality 10/10

iPad 6th Gen WiFi 128GB iOS14 Nice condition

RM1,350

NKKeong

.

review from seller

3 years ago

Very Friendly and easy to meet up deal. Thanks Support and Recommend to All

Nice seller very polite and sporting...Item received in good condition like new👍👍👍

Seller is very helpful. Item received as described. Very friendly and had a pleasant transaction with him. 👍🏽

Great seller to deal with! Pleasant transaction! Speedy replies Punctual! Thank you!