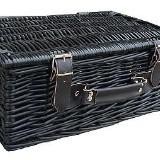 Black Picnic
@blackpicnic
Singapore   ∙   Joined 6y 11m
Verified
Mostly Responsive
Currently clearing space to make way for things for my little ones, hence letting go my collectibles and items. Kindly note: Mailing at buyer's risk. Seller not responsible for lost mail, no refunds.
Reviews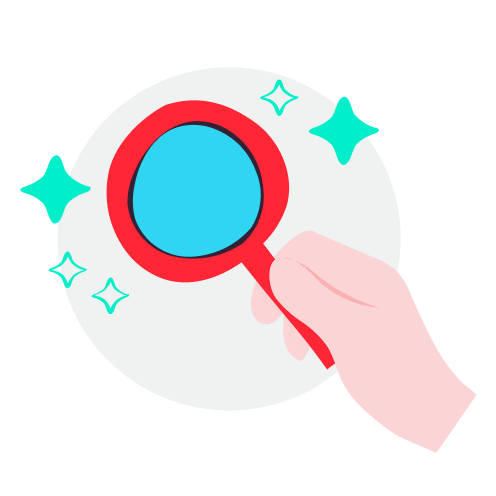 1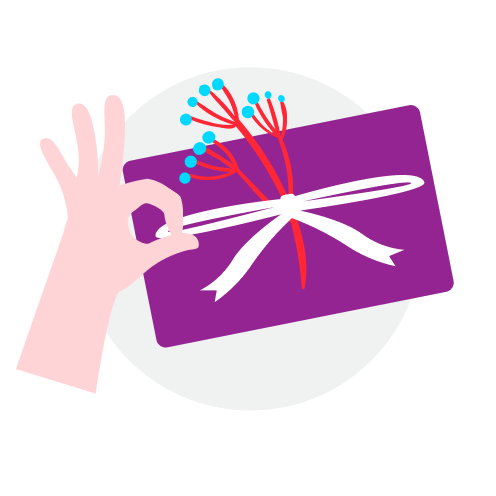 1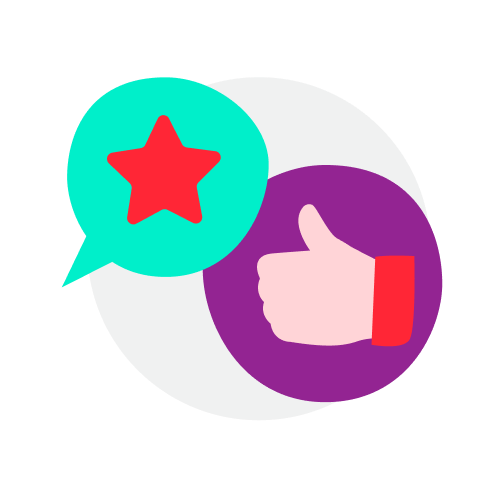 1
Deal went well. Thanks for the sale

Xino.

.

review from buyer

4 months ago

Unique listings

Great seller Quick delivery Item as depicted in photos

Polene eight huit mini bag

S$380

ksp0307

.

review from buyer

5 months ago

Amazing chat

Very easy going seller, polite chatting. Sweet experience!!

iPhone 11 Pro 64GB Midnight Green.

S$480

Goes the extra mile

shoes came on great condition - prompt delivery and fuss free transaction 🙂

rachm_

.

review from buyer

2 years ago

Great seller. Item as described

BNIP Plan Toys Wooden Orange Wagon

S$42

d3alnow

.

review from buyer

2 years ago

great seller, v appreciate the free gifts

Brand New Anpanman blocks

S$18

sarahwhy

.

review from buyer

2 years ago

Quick to send item which was in perfect condition

BNIB Plan Toys Rocking Alligator

S$60

wendyllk

.

review from buyer

2 years ago

Wonderful seller. Very sincere and helpful. Definitely recommend her. Thank you, Michelle. 👍🏻👍🏻👍🏻👍🏻👍🏻👍🏻👍🏻

Brand new Ef built in oven model 5703

S$300

friendly seller.. prompt replies and quick delivery arrangement.. highly recommended

Price reduced!! BNIP Friso Tiger Luggage

S$15

Very warm, accommodating and friendly seller who explained in detail how to use the Doona stroller. Thanks!

Original doona stroller with accessories

S$300

anna112

.

review from buyer

3 years ago

Very nice item. Hassle free transaction. Thank you very much seller

dong1985

.

review from buyer

3 years ago

Very nice seller, responsive and easy to deal with. Will buy again if the opportunity arises!

w3wco

.

review from buyer

3 years ago

highly cooperative and prompt. items is delivered as mentioned. great seller to deal with.

Friendly and efficient seller. Fast and prompt replies. Hassle-free transaction. 👍🏻👍🏻

Awesomeness. It make my day an unforgettable one.. Wish we can have more ppl like this seller around.

Thanks for the kind words. It is nice to meet such a sincere buyer like you.

jon_goh

.

review from buyer

3 years ago

The seller was not only responsive but also very responsible. Seller even contacted me to check if the item has arrived. The thing that impressed me most was when I mentioned that I was getting the item for my child's birthday. The parcel came gift wrapped in a padded box. It just shows what a caring and wonderful person the seller is. Thank you so much. Possibly my best purchase experience.

Your words are too kind for what I deemed as just a small tiny gesture on my end. :) Take care!