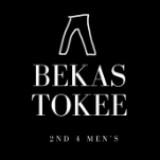 BEKAS TOKEE
@bekastokee
4.8
(24)
Palembang   ∙   Joined 3y 9m
Verified
Very Responsive
TDK MLAYANI e-cash, one-klik & SEJENISNY..RAGU BS REKBER via TOPED BL or Shopee..LINK ASK? . Jual Nudie Jeans Momotaro Levis Selvedge 100% Authentic Kondisi Second dan Baru low Price under retail IG: @bekastokee WA 087726895609
Reviews
4.85
(24 Reviews)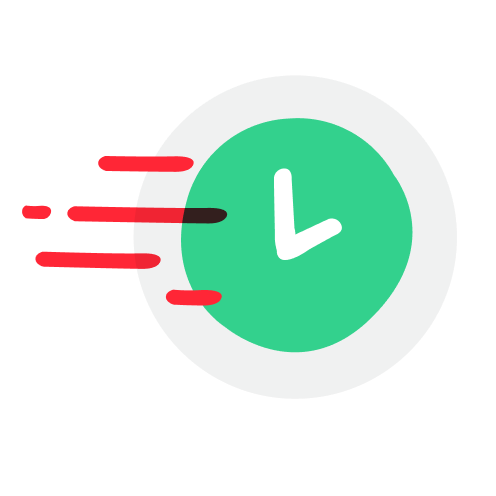 1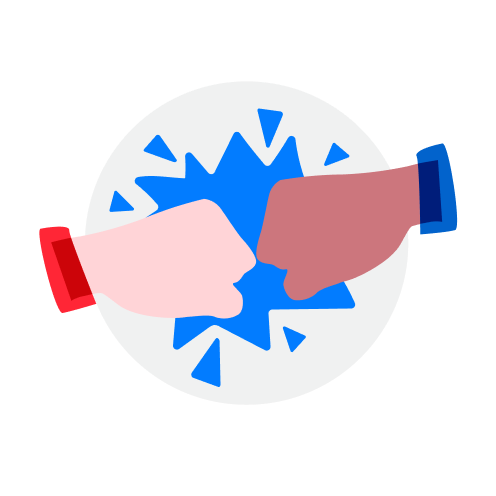 3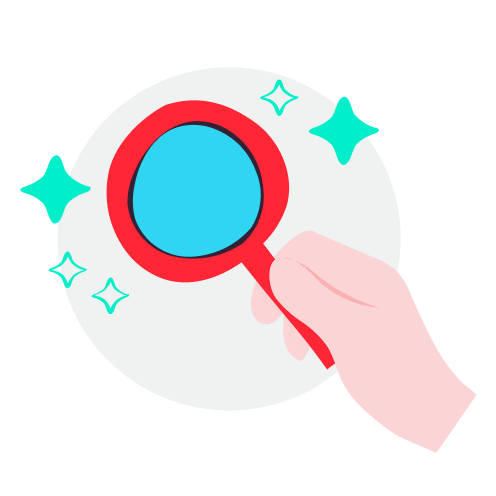 1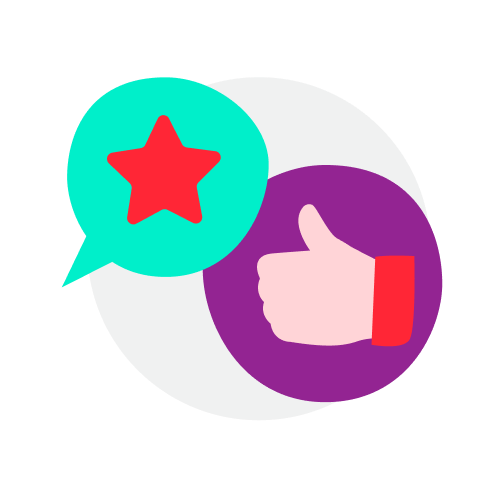 1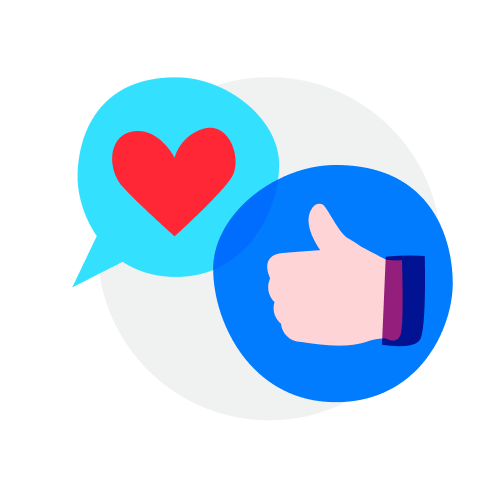 2
msdwifa

review from buyer

∙

1 year ago

Sesuai deskripsi. Mantab. Thanks 🙏

Z4R4 Blazer Black size L not OffWhite Kapital Neighborhood Carhartt Visvim Orslow Kenzo Fendi LV CDG

Rp 250,000

keren

Topi Pet Pelukis CAP & TOMATO made in KOREA size L not Burberry Carhatt Dickies Crocodile

Rp 99,900

Amazing chat

barang mantul banget, deskripsi brangnya ok punya makasih banyak boss

Vtg SUGAR CANE Sweatshirt Long Sleeve size L not Momotaro Nudie Samurai Iron Heart PBJ Carhatt Neighborhood Mastermind

Rp 350,000

Sm2 bossku senang bs berbisnis dgn tuanku🙏.. smoga tambah sehat n makin sukses always.. amiiin👍

Unique listings

great seller and recomendeed

EDWIN JERSEYS w30-32 Skinny Stretch Denim not Nudie Levis

Rp 150,000

very recomended buyer,langsung transfer,makasi banyak gan

nice person to deal with, tdk bertele2, deal langsung proses, semoga sukses bro👍🙏😁🙏

Nudie Jeans w29 fit 30 31 Lokal Skinny Fit Original Second

Rp 600,000

hfahman

review from buyer

∙

2 years ago

tanpa perlu waktu lamaa..!! Transaksi lgs sepakat/deal...! 'Gan..You are a good Seller...! 👍👌💪😀😃🙏

Vtg JOHN BULL w33 Camo Trousers not Momotaro Levis fullcount

Rp 250,000

danndski

review from buyer

∙

2 years ago

barang nya bagus bgt :) thankyou ya :)

LEVIS 514 w28 fit 31-32 Lokal Relax Boot Cut Raw Denim 13oz

Rp 200,000

ifluz

review from seller

∙

3 years ago

Cepet tanpa basa basi, minat langsung sikat.. ternyata mau nipu.. awas scam, barang dirusak & dibilangnya salah seller..