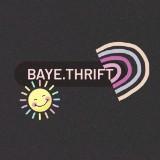 @bayethrift
Jakarta Selatan   ∙   Joined 1y 4m
Verified
🌞Selling preloved Terpercaya 🌞
Reviews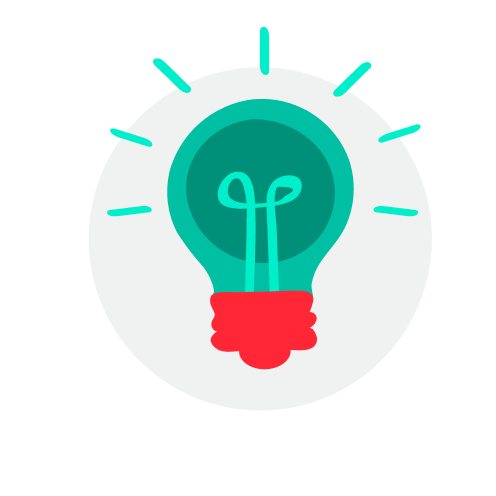 2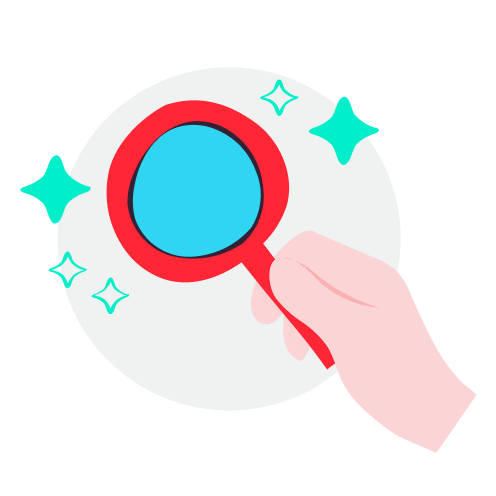 3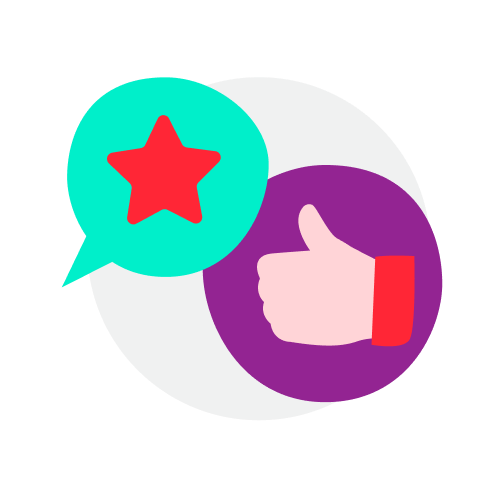 2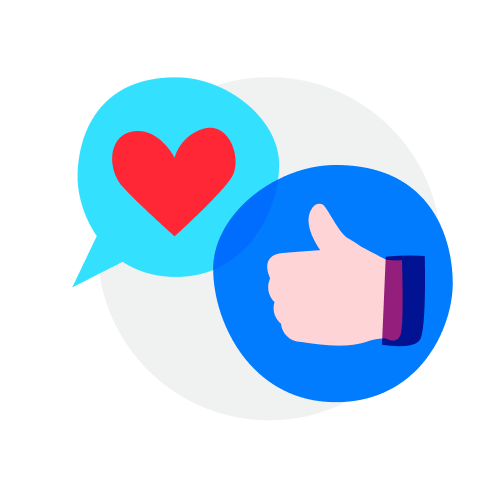 1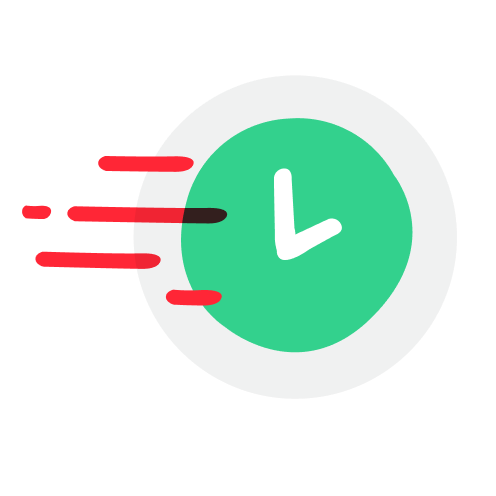 1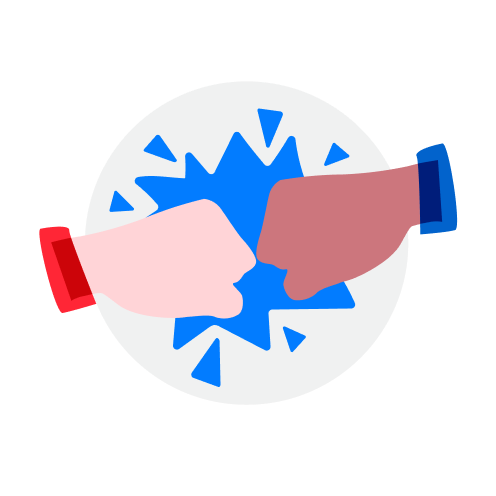 2
Tolong barang saya ga dikirim2 seminggu lebih chat jg ga dibales padahal online😭😭😭😭😭😭

Follow-up review

Udah seminggu ngga online, tdk kunjung di refund. YaAllah uang saya:( bukan hak anda ya itu uang

Beyond the vines

Rp 590,000

5 months ago

(edited)

Respon seller sangat baik dan cepat. Barang juga good condition. Makasih kak

Tumi backpack just in case

Rp 650,000

cepat ndak pake lama lgsg proses pengiriman pokoknya goodd puolll

Jam luminor pannier

Rp 375,000

mamtabb penjual nya ramah saya tf lgsg proses kirim good lahh

Luminor panerai

Rp 375,000

Knows their stuff

tasnya lucu bagus,, sellernya ramah.. mksih banyak kak...

Adidas bucket bag

Rp 200,000

Makasih kak!! Barang masih oke sesuai deskripsi, harga oke n ramahh

Trusted seller 💯⭐️

Terimakasih kak repeat pembelian diaku😍 dr yg murah hingga jutaan terimakasih atas kepercayaannya💓

Very kind seller and also great to deal with. Thank you 💯⭐️🥰

Kate spade card wallet

Rp 500,000

alrst

review from buyer

∙

7 months ago

Knows their stuff

Amazing chat

Thank you kakk

Unique listings

great seller👍👍

Guess collection Gc watch authentic

Rp 550,000

Amazing chat

jamnya bagus, cm macet di bgn tombol,smg gak ngaruh ke mesinnya. trims sis, smg makin lancar

Casio edifice men

Rp 400,000

Fast and decisive

Easygoing buyer

Amazing chat

Thank you kak atas pembeliannya, semoga suka ya

Easygoing buyer

very responsive buyer, communicative, good deal, friendly, cooperative. Thank you for shopping bu..