@attatirta88
Jakarta Barat   ∙   Joined 5y 4m
Verified
Biar sederhana tapi kan hasil jerih payah sendiri :)
Reviews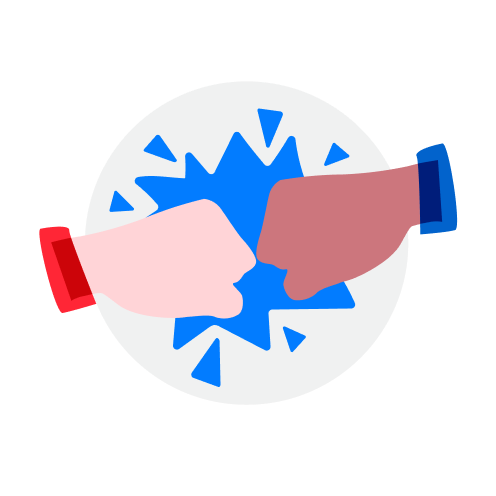 1
Great buyer pembeli yg ramah gak neko2 senang bekerja sama semoga berknan dengn barangnya

vhiie02

review from seller

∙

4 years ago

Pembeli terpercaya untuk bertransaksi! Sesuai janji dan tepat waktu! Transaksi yang menyenangkan! Thankyou ya kaa Awet2 barangnya Jangan lupa mampir lagi 😊😊😊

great buyer.. baik hati, ramah, komunikatif, transfernya jg cepet ga pake lama.. thanks ya kaakk 🙏🏻🙏🏻

Great buyer to deal with! Punctual! Pleasant transaction! Great buyer to deal with! Pleasant transaction!