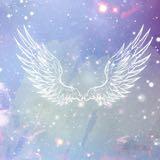 @angelababy8822
Singapore   ∙   Joined 4y 4m
Verified
Very Responsive
Reviews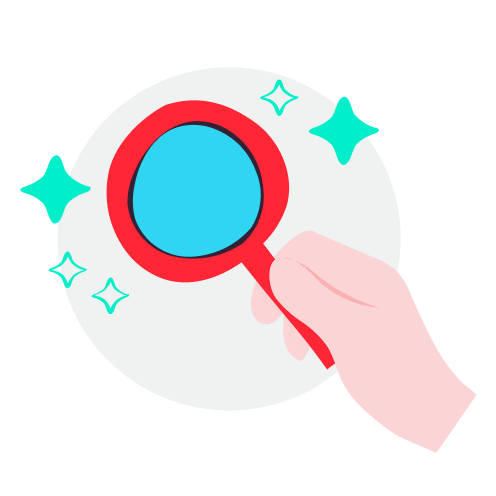 1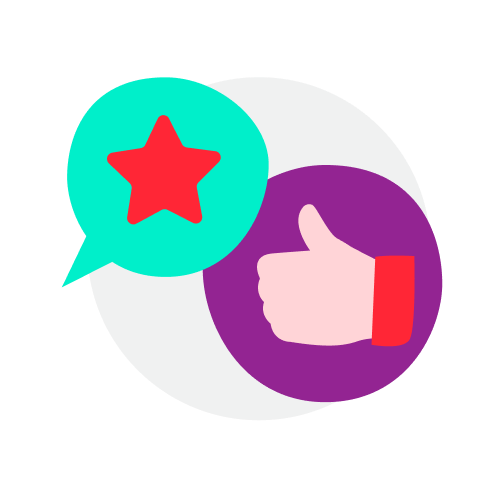 2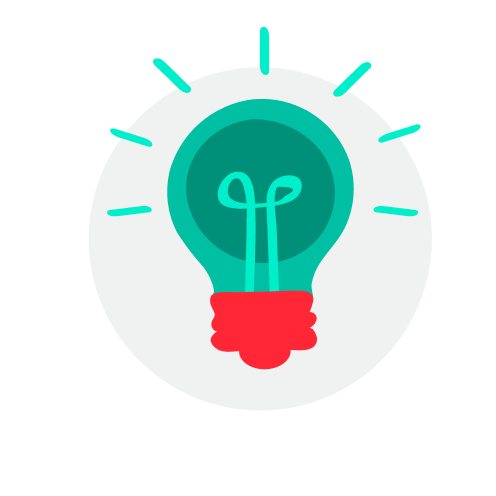 2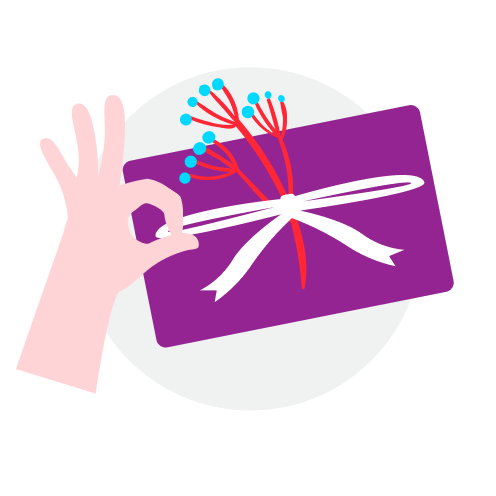 3
xkecos

review from buyer

∙

12 days ago

Goes the extra mile

Nice Lady , items were in great condition. she was swift and responsive in negotiations. deeply appreciate for making your way down. Will sure deal again.

Nintendo Switch Gen 2 Full Box set Seldom play with it , most of the accessories are Like New

S$1

safetysg

review from buyer

∙

16 days ago

Fabulous seller and a great transaction. Very pleased, item as described. Thank you very much.

Apple Warranty Set M1 chips IPad Air 5 Gen [ 5th Generation] 256GB wifi Full Box Set Original Accessories Premium Screen protector No scratch No dent , Like New

S$0

Amazing chat

Unique listings

Goes the extra mile

Knows their stuff

Nice seller , had a great chat with you :) highly recommended!!

Apple Pencil Gen 2 Like New

S$0

lovely seller! transaction was quick and efficient, and seller was very understanding, polite, and patient :) thanks for dealing!

Apple Pencil 2 [ 2nd Generation ] For iPad Pro / Air / Mini , Like New , Good Condition — Apple Pencil

S$0

Thanks for the fast deal!

iPad mini 6 64GB Wifi + Cellular , Apple Starlight , Full Box Like New Condition

S$0

mikenat

review from buyer

∙

5 months ago

Goes the extra mile

Amazing chat

Knows their stuff

Very helpful and quick to deal!

Magic Keyboard for iPad Pro 12.9 inch 6th Generation , 5th Generation and 4th Generation Apple Full Box Like New Condition

S$0

Smooth and fast transaction. Very nice seller. Recommended.

IPad Pro 12.9 inch 512GB Wifi M1 5th Gen Apple

S$0

Deeply appreciative of the overall experience. Thank you very much. To everyone reading this: my highest recommendation here.

MacBook Air 11 inch's Intel Core i7 Apple Max Spec SSD 500GB Ram 8GB Full Box Accessories set Like new .

S$0

nasubi

review from buyer

∙

3 years ago

Super pleasant transaction! Seller is helpful and friendly, and walked me through how to set up and even helped me check the serial number + warranty status on the spot. Highly recommend!

Apple Watch Series 6 40mm Cellular LTE GPS Warranty until November 2021 Full accessories with Box Like New Apple

S$599

The seller is very friendly, the computer conforms to the description, the quality is also very good.

MacBook Air Early 2015 13 inch Full Box Apple Like New SSD 256GB Ram 8GB intel Core i5..

S$768

Excellent condition and pleasant transaction. My pleasure dealing with such nice seller. Highly recommended!

Apple iPad Mini 5 64GB wifi + cellular Full Set Box Like New Space Gray.

S$630

septian1

review from buyer

∙

3 years ago

fast deal n recomanded seller

Apple MacBook Pro Retina 2015 Full set box accessories | SSD256GB | Ram8GB | Intel Core i5 |

S$800

A very patient, polite and accommodating seller. Thanks so much!

Original Apple Magic keyboard 2 Wireless

S$98

Great seller to deal with. Quick to reply and easy to deal. Seller is friendly, helpful and punctual! Highly recommend. Thank you!!

krinzo

review from buyer

∙

3 years ago

pleasant and friendly seller who was patient and overall very sweet! item was received in great condition. thank you for such a smooth deal 🤍✨

tazzy72

review from buyer

∙

3 years ago

Fast and smooth transaction. Nice person to deal with. Thank you.

Overall a smooth deal! Seller was really friendly. Hope to deal in the future!

sorem

review from buyer

∙

3 years ago

Great seller. Fast and responsive! Hope to deal again! Thank you !