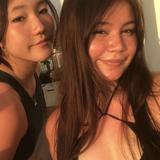 Kajsa Shop
@acountnotinuse
Singapore   ∙   Joined 4y 7m
Verified
Reviews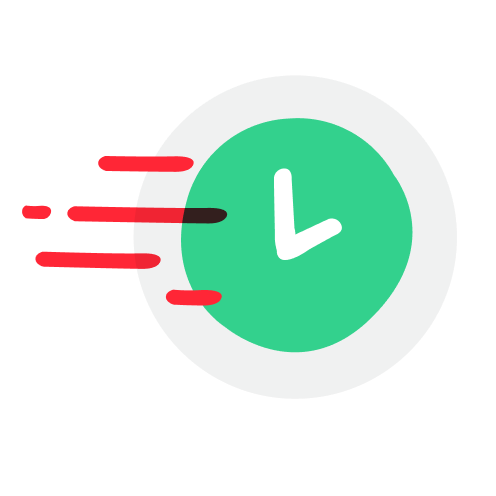 2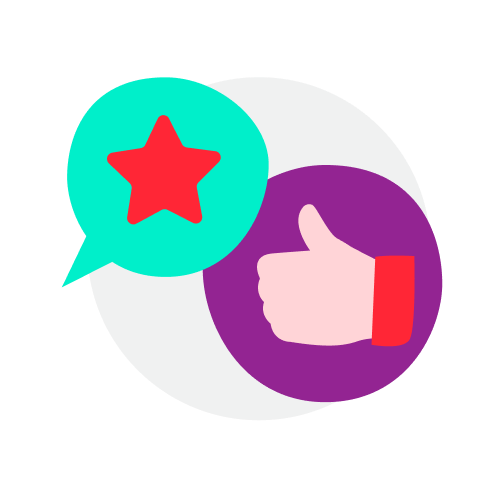 1
Amazing chat

very friendly seller! thank you for the pleasant transaction :)

wazlib__

review from seller

∙

2 years ago

Fast and decisive

Great buyer! Prompt and pleasant transaction. Recommended!

sweetest seller!! came really quickly and overall a fuss free deal :-) wrote a note and gave stickers too hehe thank u!!

Y2K Lee Denim Mini Skirt

S$12

acountnotinuse

2 years ago

Glad you liked it, thank u sm <33333!!!!

The whole selling and transaction experience with the buyer is a pleasant and smooth one. Thank you for the purchase!

y2kangel

review from seller

∙

2 years ago

nice and friendly buyer!! smooth transaction thank youu :) highly recommended to deal with! 🥺💕

niecoco

review from buyer

∙

2 years ago

smooth transaction and thank you very much for the great deal.

Asics Hockey & Turf Shoes

S$60

krwmri

review from seller

∙

2 years ago

buyer was super understanding 🥺 her item got stuck in customs so i had to reorder one & despite that she's still super patient with it. thank you so much & i'm glad u liked ur items 🤍

seller was so sweet and made it on time for meetup, was super friendly! thank you!!

Low Waisted Boyfriend Jeans

S$20

very responsive and fast delivery!! item received in good condition, thanku 🥰

fazn

review from seller

∙

3 years ago

Fuss free deal and such a lovely buyer! Hope to deal with you again in the future ❤️

Super fuss free deal; buyer made payment quickly :) thank u!