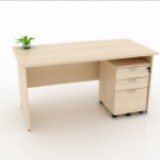 http://howfine.com.sg Mr Li
@HOWFiNE_OffiCE
4.6
(22)
Singapore   ∙   Joined 6y 5m
Verified
Very Responsive
https://Howfine.com.sg New& used Office Furniture warehouse sale and resale wide range Ready stock, office chairs,Desks, tables, cubicle partition, carpet tiles supply and install Howfine office furniture Singapore 5 Kaki Bukit Rd 2, #02-07, S 417839
Reviews
4.62
(22 Reviews)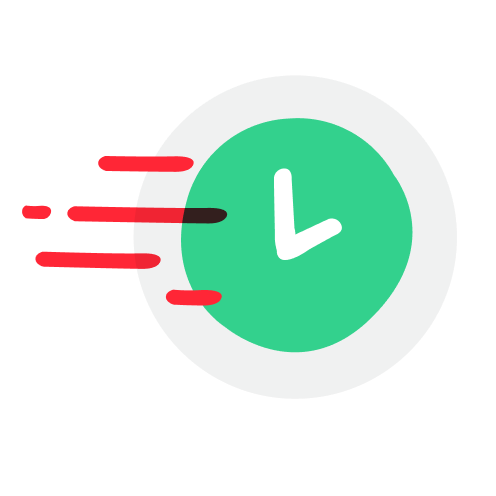 2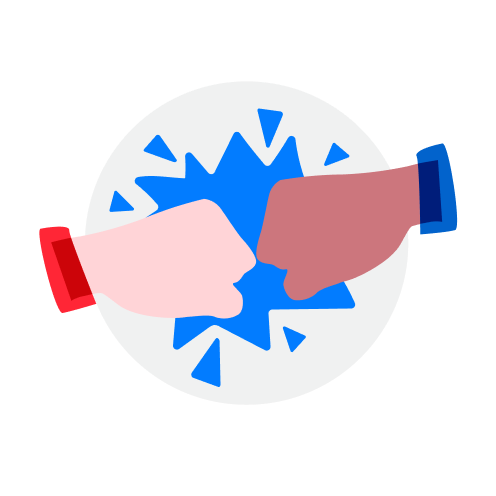 2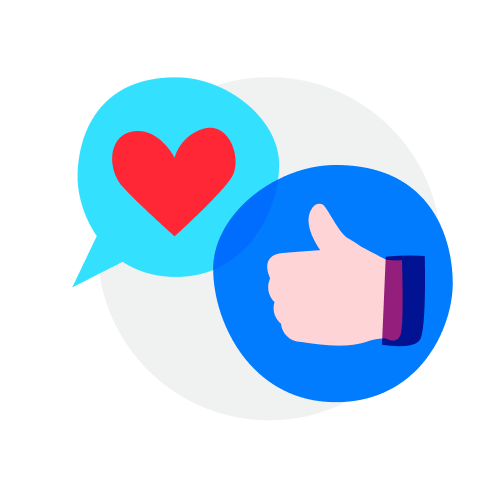 2
qinter

.

review from seller

17 days ago

Fast and decisive

Easygoing buyer

Amazing chat

Quick and decisive buyer. Highly recommended.

Mahpel

.

review from seller

29 days ago

Easygoing buyer

Amazing chat

Fast and decisive

Punctual and easy going.

satyaki

.

review from buyer

6 months ago

Great seller. Received chair in perfect condition within one day. Thanks!

Zody $180 each, real ergonomic office chair from haworth 3D armrest fully loaded function quality computer chair, gaming chair

S$180

ectj77

.

review from buyer

10 months ago

Very prompt and hassle free. Delivered as promised.

Hag Capisco plus office chair for sale

S$500

✅ Glad that you enjoy your gadget from GeekBite. Follow us at Facebook and Instagram (geekbitesg) to get the latest daily tech news. Cheers! :)

jsclow

.

review from buyer

2 years ago

Fuss free transaction. Thank you!

steelcase leap v2 with lumbar support tip top condition $380

S$380

It was very very pleasant dealing with Uncle Li. Call him for fast deal. If he has time, the whole transaction will move very fast. He chose a good set of Celle chair for me. Very comfortable chair for my aching back. Uncle is awesome to deal with. Product is legit.

seller was kind enough to hold the chair until my renovation was done. kudos!

kit87

.

review from buyer

3 years ago

Item received in better condition than expected, and quite promptly too. Would recommend buying from this seller.

poke8

.

review from buyer

3 years ago

chairs as described is great condition. great seller communication. smooth transaction. highly recommend.

Quick responses, quick delivery, item wax in good, working condition. Recommended!

khai92

.

review from buyer

3 years ago

Seller was very accommodating to my questions and item was received very promptly.

This buyer made an offer andwhen accepted wenst silentt. I had to chase 4 times on carousell for arranging Pick up time which he failed to action. When we switched to whatsapp again he went silent and I had to chase repeatedly to arrange pick up. Finally I decided to stop dealing with him because of his lack of comminication and he ce this review. My only bad carousell experience which is a shame!

HOWFiNE_OffiCE

3 years ago

because busy before CNY, if you still like to deal, I can transfer depsoit.

barleyc

.

review from buyer

3 years ago

Good furniture and fast delivery

HOWFiNE_OffiCE

3 years ago

Thank you

souk1234

.

review from buyer

5 years ago

Very pleasant experience. Fast deal, fuss-free and seller went out of his way to ensure that I could get the item on a Sun day afternoon. Visited the seller's premises and the impressive range of items at the warehouse. Worth a visit if you want to get good deals for second-hand furniture!

Great buyer to deal with! Punctual! Speedy replies Thank you!