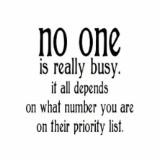 Josh Morgan
@DigitallMall
Petaling Jaya   ∙   Joined 6y 1m
Verified
Very Responsive
Hi, Welcome to my online store, feel free to check more options in my listings ✔Always on time responds ✔Decent negotiation 😉 ✔Reliable and Trusted products "Customer satisfaction is one of the prior concerns in business"
Reviews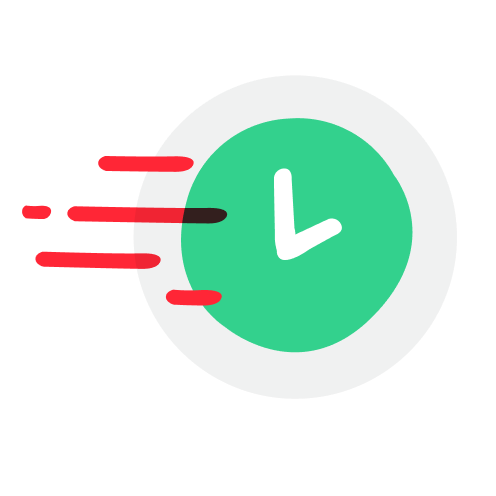 1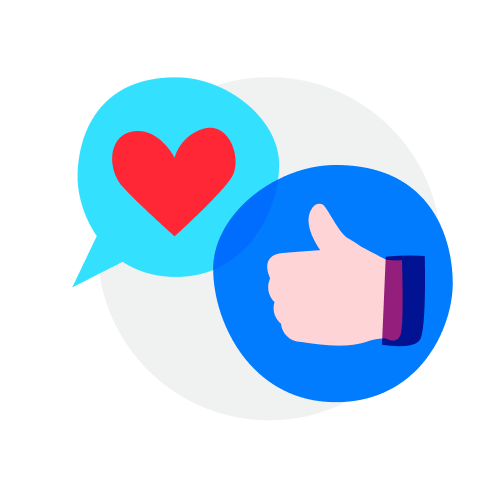 1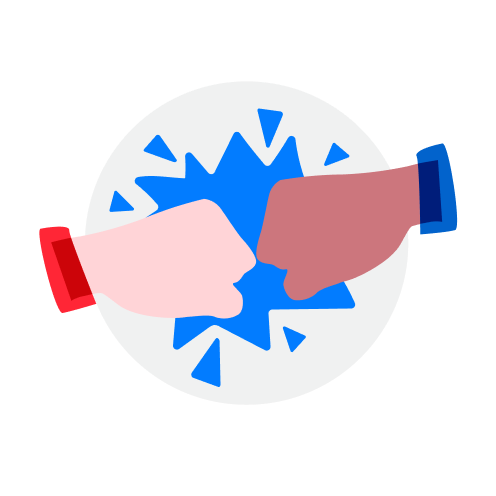 3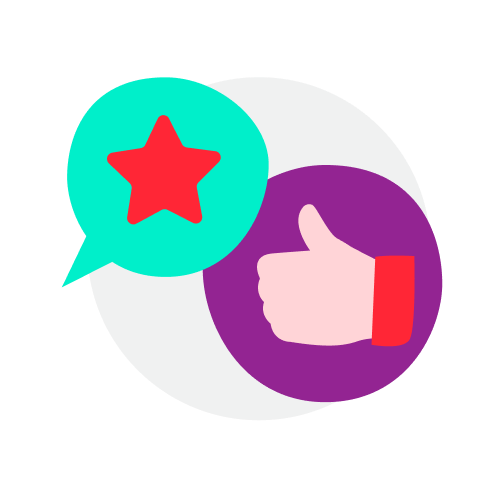 2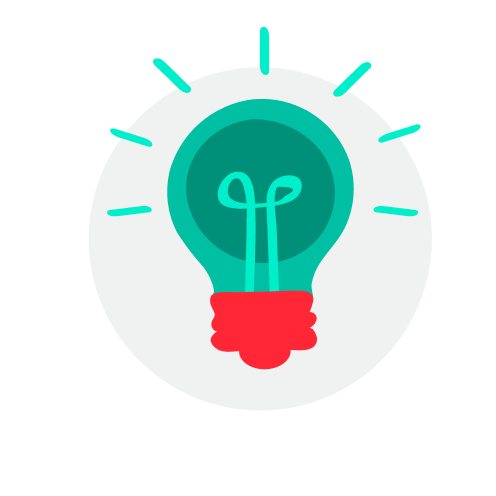 1
Amazing chat

Very genuine person. Fast to reply. Genuine product. 👍

IPhone 12 Pro 512GB, 10/10 BODY CONDITION (URGENT FOR SALE)

RM2,400

Good and very helpful about everything. Very recommended this seller 👍🏻

MacBook Air 2020 (Retina, 13-inch) core i5/8GB/500GBSSD/ INTEL IRIS 1.5GB

RM2,350

no problems, device works fine. seller easy to deal with. but can't give 5 stars atm because the listing was inaccurate.

ASUS ROG Gladius III P514 Gaming Mouse

RM130

ririkaj

review from seller

∙

7 months ago

Easygoing buyer

Fast and decisive

Easy to deal with. Thank you for buying

Easygoing buyer

Amazing chat

Easy to interact with. Reliable.

Pull Up & Dip Station

RM145

JustWis7

review from buyer

∙

7 months ago

Good services , and good quality product 👍

MSI GL62M, i7 GAMING ( URGENT SELL )

RM1,699

Nice deal, dapat freegift lagi 👍👍👍 Terbaik boss.

Apple MacBook Air M1, 2020 ( have box)

RM2,850

zeer97

review from buyer

∙

1 year ago

Amazing chat

Knows their stuff

Seller let buyer to inspect everything about the laptop from A to Z. Got 1 month warranty too.

DELL XPS 15 TOUCHSCREEN

RM3,750

teeyew

review from buyer

∙

4 years ago

as described, deal was done easily with a meetup point and time agreed. device still under warranty too! this seller is 100% legit!

Friendly & a responsible seller. I bought a new item from him but the product isn't working at first (not the seller's fault. Faulty product from manufacturer) Seller willing to change the item for me and now it's working great. Happy with my purchase. The lowest price in the market. Thanks a lot!

Awesome friendly seller. Nice product, clean, nice packaging too. Used the monitor for 5 hours now everythings perfect

Great seller to deal, very kind easy to deal, thank you so much!