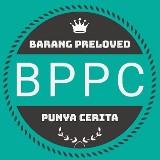 barangpreloved punyacerita
@Dewina
4.9
(46)
Tangerang   ∙   Joined 3y 3m
Verified
Mostly Responsive
Menjual barang preloved harga pass berkwalitas
Reviews
4.93
(46 Reviews)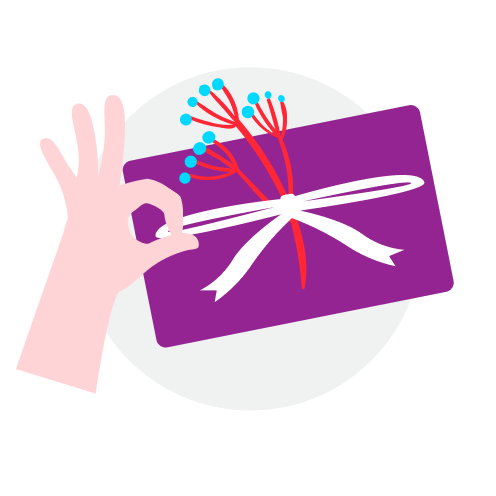 1
feiyochi

.

review from buyer

2 months ago

😍😍sellernya super comunicative dan sangat helpfull👍🏻😘🤗sukaaa banget🙏🏻

Wow... Hatur nuhun bu review nya. Maaf kalo.slow respone

ruri84

.

review from buyer

6 months ago

resseler baik dan ramah....barangpun sesuai sangat bagus....tq y bunda

Hatur nuhun sist... Ditunggu next order

seller sangat cepat merespon pesan, ramah, dapat dipercaya. pembelian pertama saya dengan orang yang tepat . terima kasih , saya sangat puas belanja di sini 🙏

TEA SET LENGKAP KUALITAS BAIK

Rp 245,000

radeniz

.

review from buyer

9 months ago

good seller, barang sesuai deskripsi, fast delivery, thanks for all

Pajangan Kaligrafi Batu Giok

Rp 175,000

transaksi dan pengirima lancar.Barang bagus, melebihi ekspektasi.mksh ya....

BATIK PAPUA ORANGE

Rp 65,000

pengiriman cepat..thank you sis🙏

Buku anak Why? Reptilia and Amfibi

Rp 20,000

kakaknya baik banget, semoga dimurahkan rezekinya yaa

Ensiklopedia junior alam sekitar

Rp 15,000

makasih yaa ud smpe selamat..penjual ok bgt.tq

Cangkir jaman jepang

Rp 75,000

Good seller. Itemnya jg masih bagus. Thankyou

LAUT - Buku Anak

Rp 10,000

Halo kak. Terima kasih sudah berbelanja di BPPC❤ Semoga suka sama barangnya ya kak.... Ditunggu repeat ordernya💕 Happy Shopping🛍️💸

Goes the extra mile

hai ka...tasnya suda mendart yaa..cakeeppp❤️suka deh...thanks yaaa

Terima Kasih sudah berbelanja di kami :) semoga kakak puas sama barangnya... Di tunggu repeat ordernya ya

si tetehnya baik n ramah, packingnya rapih, brgnya ok, thx ya

Jelly booth size 37

Rp 80,000

azzainy

.

review from buyer

2 years ago

good seller.. barangnya okee, murce jugaaa 😁 makasih kak😊

Puzzle matras 32 keping

Rp 75,000

widya09

.

review from buyer

2 years ago

penjual yang baik ,pengeriman tepat waktu! barang yg di kirim sesuai deskripsi, trimakasih banyak ya shay 😄

ginlie

.

review from buyer

2 years ago

terimakasi barang nya bagus. aku suka. orgnya baik. senang belanja disini.